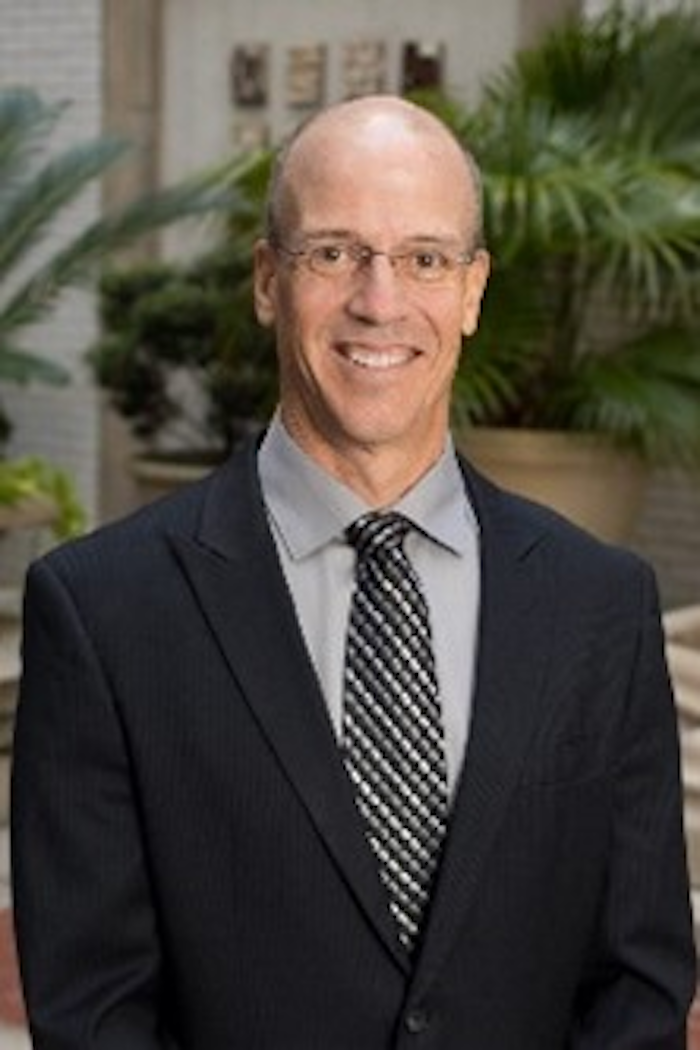 From a dealer perspective, the change in scale has been the biggest change. When my dad ran our business, we were just three stores – all within 50 miles. He could be in every store and shake every hand on the same day. As a result, the business ran through the force of his personality. The different scale today – 25 stores in 8 states –  makes that impossible, and it has meant reinventing the way we do things.
From a manufacturer perspective, the biggest changes have been the consolidation of the manufacturers and the technology changes. I can remember talking to a sales rep back in the 1980s who was wondering if we would ever see row crop tractors bigger than 200 horsepower.
He would have never imagined that not only would they get much bigger, but they would drive themselves!
For our business, two key defining moments was Deere's "Dealer of Tomorrow" strategy and then the advent of precision technology.
On Farm Equipment's 55 Years
There are a couple of things about Farm Equipment that have been impactful for us over the years. First, I think it's awesome that our industry has a publication focused on us. I also think it's awesome that it's one publication, and a quality one. The resources, the news, etc. has been valuable. Second, the focus on the folks in the industry that are leading the way has been super helpful. Many times, I have read something in the magazine and then chased down the dealer to learn more about what they were doing.
The Dealership of the Year program was another big development. It was a great honor for our team to receive this honor, and one we are still proud of today years later. Our vision is "to be the best equipment dealer in the world."  It was a sign to all of us that despite our many flaws, we are on the right path.
---
For more on Stotz Equipment, click here.
Check out other "A Look Back in Farm Equipment History" blogs
Industry commentary on "55 Years of Farm Equipment"