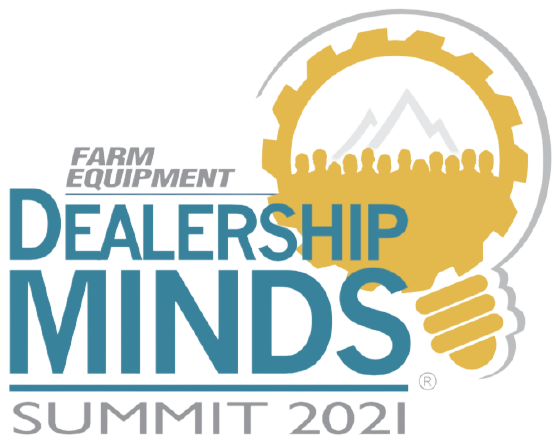 DEVELOPING YOUR HOMEGROWN TALENT
THE 2021 DEALERSHIP MINDS SUMMIT RETURNS TO OMAHA, NEB. ON AUGUST 3-4, 2021.
Join top farm equipment dealerships from around North America for 2 days of unrivaled learning and networking during the 2021 Dealership Minds Summit. Focusing on the theme "Developing Your Homegrown Talent," you will discover actionable, best-practice ideas to set your dealership up for future success.
The Dealership Minds Summit features collaborative, dealer-to-dealer learning over a 2-day, knowledge-packed agenda that is guaranteed to give you authoritative strategies from the most progressive minds at farm equipment dealers. Over both days, the Summit offers:
Focused General Session Presentations: providing a roadmap for implementing leading ideas and technologies for equipment retailing and servicing success.
Dealer-to-Dealer Panel Presentations: highly interactive sessions that provide practical, proven strategies in use by the industry's most successful dealerships.
Informal & Interactive Roundtable Discussions: discover actionable dealer strategies — and answers to your specific questions — via an array of moderated yet informal roundtables.
Unrivaled Networking & Knowledge Sharing: exchange successes, dissect challenges and vet out ideas with director-level farm equipment dealership leaders in sales, marketing, finance, operations and IT.
No other event gives you a 2-day, FOR DEALERS ONLY learning opportunity featuring targeted sessions that deliver the latest research, ideas and tools to help your dealership reach its top potential.

"WE ALL HAVE A RESPONSIBILITY AT THE DEALERSHIP TO FIND TALENT..."
Listen as Farm Equipment Executive Editor Kim Schmidt chats with Don Aberle from Titan Machinery, who was the 2021 Dealership Minds Summit's first registered attendee, as they discuss this year's theme, the importance of registering early and why this is a can't miss event.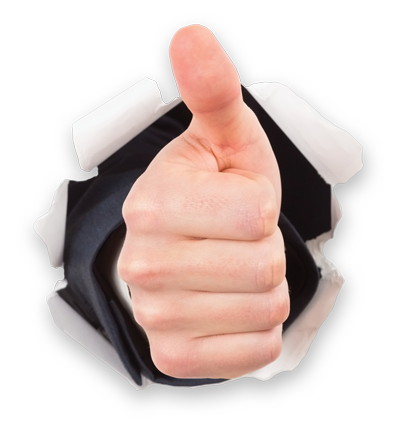 98.9%
of past attendees would recommend attending the Dealership Minds Summit to other dealers.
HERE'S WHAT THEY ARE SAYING....

SPECIAL PRE-SUMMIT WORKSHOP
Empowering & Engaging Employees to Grow Your Dealership's Business
Tuesday, August 3 • 9:30 a.m. - Noon
Many who have evolved into management roles within farm equipment dealerships haven't achieved those positions because they excelled at managing people. It's because they were great at their jobs and grew into being managers. Tim Norris, former CEO of Ag Info Tech (2015 Precision Farming Dealer Most Valuable Dealership) and Belinda Hughes, experienced financial planner, and now co-owners of Box Concepts Consulting LLC, will host this interactive workshop demon- strating essential management tools and encourage you to purposeful- ly work on your business growth plan. A shift from traditional central- ized management to empowering your team can be a game changer. Norris and Hughes will discuss the importance of having unified vision and values, and deliver a hands-on demonstration for how a detailed plan can help you reach your short- and long-term business objectives. They will also spend time on how to find and keep quali- fied and engaged team members and provide a 'Box Concepts State of the Business' survey for your team members so you can see for yourself if your team feels engaged and empowered.
| | |
| --- | --- |
| Brought to you courtesy of Machinery Pete | |
THE 2021 DEALERSHIP MINDS SUMMIT IS SPONSORED BY: