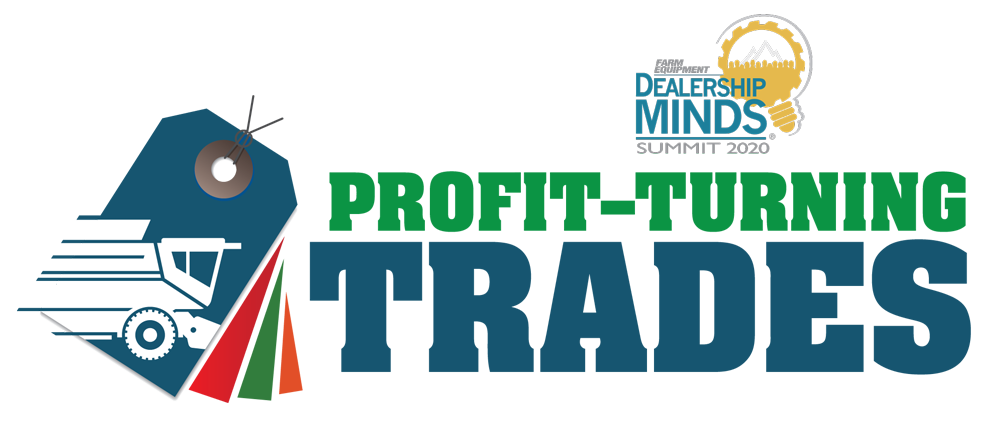 August 3-5, 2020 | Hosted 100% Online
THE 2020 DEALERSHIP MINDS SUMMIT HAS GONE VIRTUAL & EXPANDED!
Join top farm equipment dealerships from around North America for 3-days of unrivaled online learning and networking during the 2020 Virtual Dealership Minds Summit. Focusing on the theme "Profit Turning Trades," you will discover actionable, best-practice ideas to better manage and move used inventories.
The 2020 Virtual Dealership Minds Summit offers a mix of live-broadcasted general sessions featuring top industry experts; profit-boosting on-demand sessions led by dealership peers, and interactive online dealer-to-dealer roundtable discussions.
Managing used equipment inventories and remarketing equipment is the biggest challenge facing farm equipment dealerships today. Register today to join a lively and interactive online "community," where you can learn and network alongside other attendees and sponsors through your computer, tablet or phone… at your desk, in a conference room or on-the-go.

Interested in the Virtual Dealership Minds Summit?
Kim Schmidt, Executive Editor of Farm Equipment, explains what you can expect from the 2020 Dealership Minds Summit, for the first time ever, being hosted online.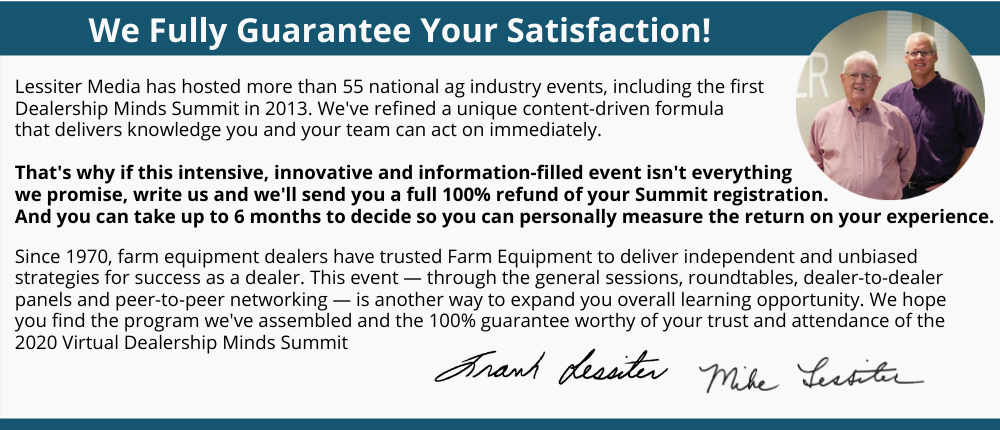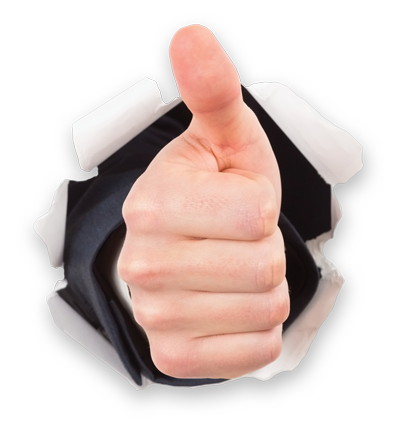 98.9%
of past attendees would recommend attending the Dealership Minds Summit to other dealers.
HERE'S WHAT THEY ARE SAYING....

THE 2020 DEALERSHIP MINDS SUMMIT IS SPONSORED BY: