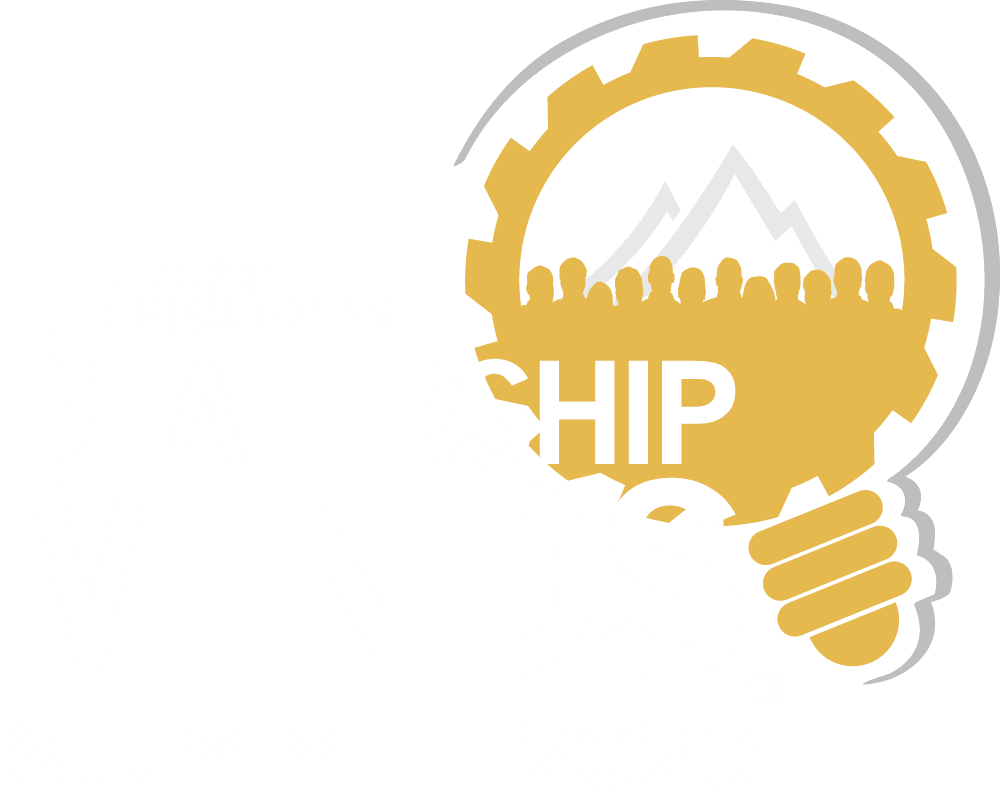 August 4-5, 2020 | Omaha, Nebraska
See What Your Fellow Equipment Dealer Attendees Have to Say About the Dealership Minds Summit
Take in the sights and sounds from this no-time-wasted networking and idea-sharing event. Hear past attendees share their memorable moments and offer their advice for other dealers who are considering attending.
The most influential "Dealership Minds" in the industry — of every color, size and experience — will gather August 4-5 in Omaha, Neb.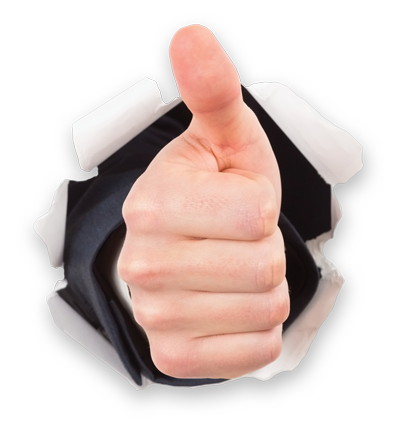 98.9%
of past attendees would recommend attending the Dealership Minds Summit to other dealers.
HERE'S WHAT THEY ARE SAYING....

THE 2020 DEALERSHIP MINDS SUMMIT IS SPONSORED BY: