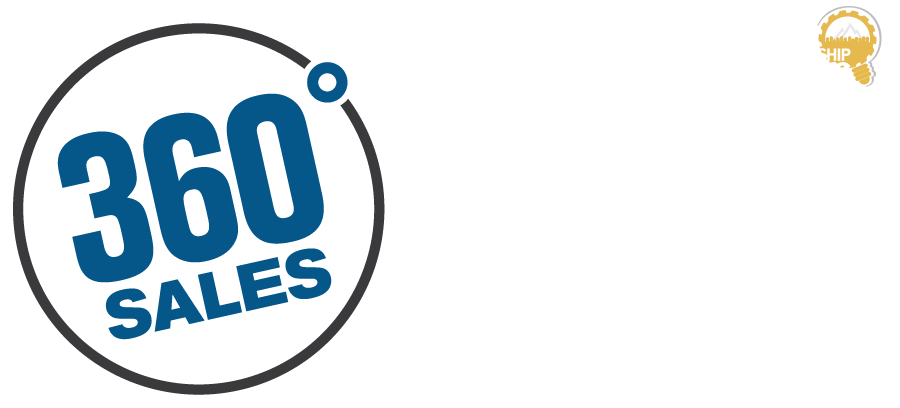 THE 2019 DEALERSHIP MINDS SUMMIT HAS CONCLUDED!
Thank you to all of our attendees, speakers and sponsors that joined us this year in Peoria, Ill. for 2-days of non-stop learning and networking.
Please check back for more details on the 2020 Dealership Minds Summit that will be held in Omaha, Neb. On August 4-5, 2020.
THE 2019 DEALERSHIP MINDS SUMMIT IS SPONSORED BY: