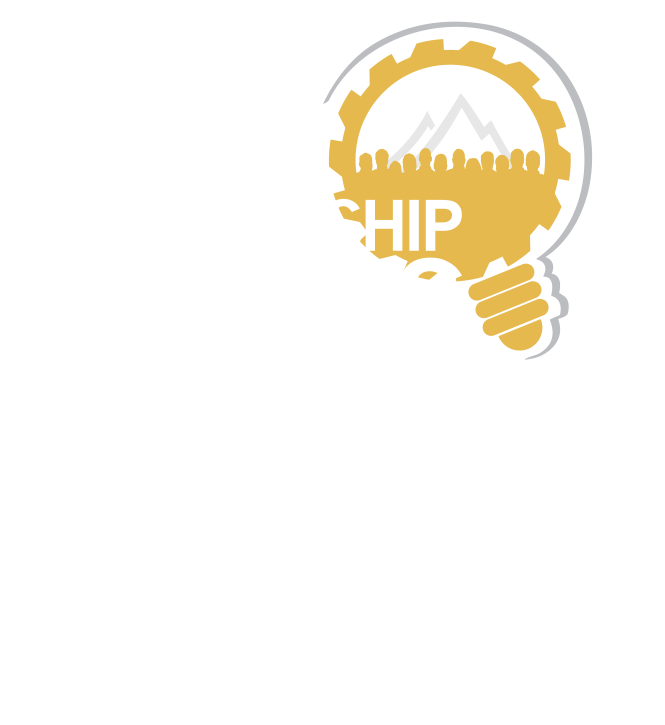 Discover Leading Dealer-to-Dealer Sales Strategies During This
One-of-a-Kind 2-Day Networking and Idea Sharing Event
Farm Equipment dealerships must be more effective with their sales management to keep pace with growing and better competition. Today, managing a sales team requires more than being a good salesperson; it requires being a coach and helping your team understand how the department works and how to make it better.
Learn Actionable Sales Strategies from
the Best Marketing Minds in the Business
See What Your Fellow Equipment Dealer Attendees Have to Say About the Dealership Minds Summit
Take in the sights and sounds from this no-time-wasted networking and idea-sharing event. Hear past attendees share their memorable moments and offer their advice for other dealers who are considering attending.
The most influential "Dealership Minds" in the industry — of every color, size and experiences — will gather July 30-31 in Peoria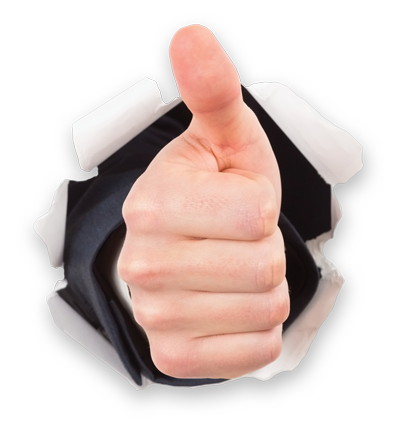 97.6%
of past attendees would recommend attending the Dealership Minds Summit to other dealers.
HERE'S WHAT THEY ARE SAYING....

THE 2019 DEALERSHIP MINDS SUMMIT IS SPONSORED BY: