DEALERSHIP MINDS SUMMIT TITLE SPONSORS
Thank you to our Title Sponsors for their on-going commitment to the ag equipment industry through their support of the 2023 Dealership Minds Summit.
If you are a top solution provider and would like to discuss sponsorship opportunities for the 2023 Summit, contact Michael Ellis: mellis@lessitermedia.com.
THE 2023 DEALERSHIP MINDS SUMMIT IS SPONSORED BY: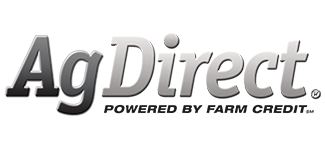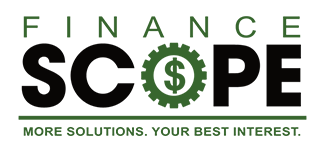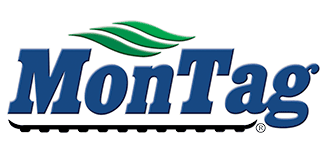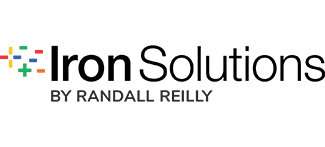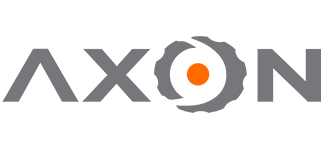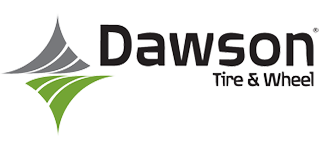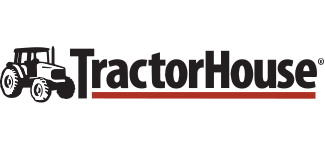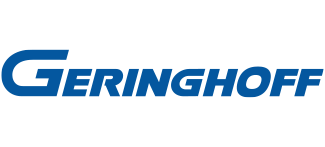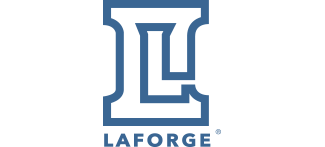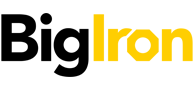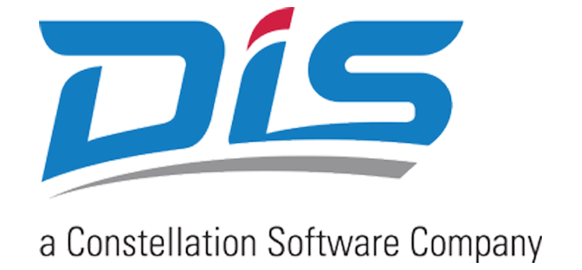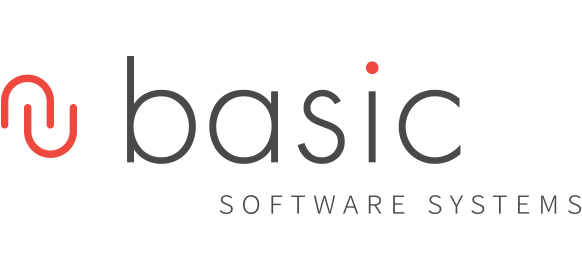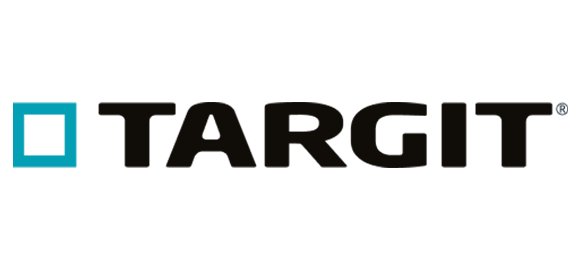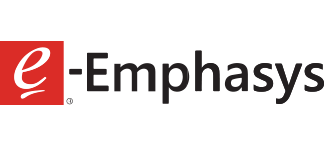 2023 Dealership Minds Summit Title Sponsors:
---
Powered by Farm Credit, AgDirect ® features simple applications, fast credit decisions and generous, ag-friendly terms. AgDirect offers buy, lease and refinance options on almost all types of new or used equipment, non-recourse and timely funding back to the dealership, and sales incentives. No other ag equipment lender works like AgDirect. Learn more by calling your AgDirect Territory Manager or 888-525-9805. Or visit us online at www.agdirect.com. AgDirect is an equipment financing program offered by Farm Credit Services of America and other lenders, including participating Farm Credit System Institutions.
---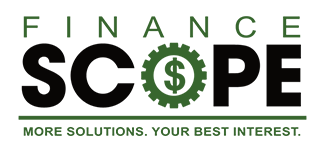 Finance Scope
FinanceScope.com
Finance Scope is able to provide the best financing opportunities for equipment dealers and customers through a diverse mix of lending companies under one single platform. Our large group of lenders, allows for competitive rates regardless of credit scores. Additionally, dealers and customers have access to the industry's best expertise surrounding finance and lease structures, for all purposes, within the agricultural and construction industries. We provide all of this into one online platform to provide our customers with the best available tailored finance solution for their equipment. To learn more, visit www.financescope.com
---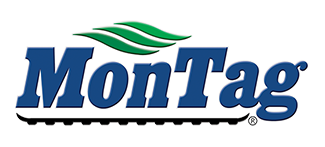 Montag precision metering equipment helps producers achieve their yield goals while saving on valuable seed and costly inputs. Montag equipment brings a higher level of soil and water conservation to the field, resulting in healthier soil plus cleaner lakes, rivers and streams. For establishing cover crops, Montag's family of seed platform equipment adapts to a variety of major brand delivery systems that will conserve seed and nutrients. Montag delivers the right nutrients in the right amount at the right place at the right time for each plant to maximize its production. Montag can help improve your operation, both economically and environmentally.
Explore new options for your production and conservation goals with your Montag dealer or at www.montagmfg.com .
---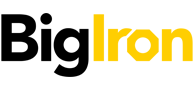 As pioneers in the industry, BigIron Auctions were among the first to provide a safe, secure way for owners to receive fair market value for their assets via an online auction. Over the years, we've expanded our operations, and now conduct weekly equipment, land and livestock auctions from coast-to-coast. Despite our growth, one thing remains unchanged – our commitment to providing an honest, trustworthy auction. We start with all auctions being unreserved, so participants can rest assured that everything on our site will sell to the highest bidder.
---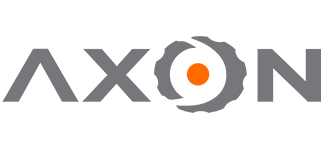 Axon was started almost 100 years ago out of a passion for keeping agriculture moving. It's that same passion that drives them today. With a vision for a better experience for both farmers and dealers, they set out to create a better way to move more iron. When you partner with axon, you immediately gain access to a full range of products and solutions designed to meet the complex needs of today's grower. Axon carries all major brands and sizes of tires, wheels, and tracks. From custom colors and sizes to fully customized wheels, you can have the solution for virtually any problem today's farmer is trying to solve.
To find more or become an axon dealer, please visit www.axontire.com.
---

Iron Solutions
IronSolutions.com
Iron Solutions® delivers powerful appraisal and value forecasting tools, available in the cloud anytime, anywhere, for equipment dealers, lenders, and other professionals. For over 80 years, through data analysis and intuitive software, Iron Solutions has provided the insights needed to make more profitable decisions. Our proprietary valuation model is built from our data-driven understanding of how equipment options, specifications, customization, and the economy impact value. We manage more than 20 million data points annually from thousands of retail sources throughout North America.
---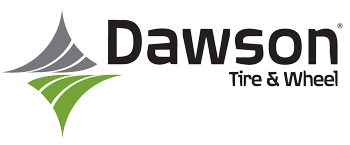 Dawson Tire
DawsonTireandWheel.com
Dawson Tire & Wheel is North America's leading supplier of new and used Ag tires and wheels; with an extensive focus on product and industry knowledge, superior responsiveness, and order accuracy. That's what Dawson's down to earth team and unmatched expertise helps you do. Dawson is the only ag-focused (from tractors to pivots, from grain carts to sprayers, from combines to forage harvesters) tire and wheel supplier in North America. Give us a call today - you can trust us to get to the root of your problem!
---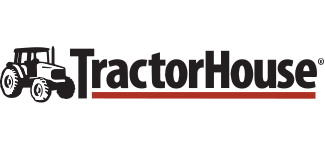 TractorHouse is your headquarters for buying and selling new and used farm equipment. TractorHouse.com offers an intuitive platform for listing agricultural equipment and attachments for sale. And if you're wondering what your equipment is worth, Value Insight Portal (VIP.TractorHouse.com) delivers fast and accurate valuations for free. TractorHouse.com and TractorHouse magazine give buyers quick and easy access to thousands of for-sale listings for tractors, harvesters, seeders, planters, hay and forage equipment, tillage equipment, ag trailers, and any other type of ag machinery from every major manufacturer.
Visit www.tractorhouse.com today to find out more.
---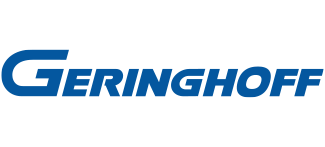 For over 140 years Geringhoff has lead the agriculture industry in corn head processing options. Specializing in the development of high-class and innovative harvesting heads, Geringhoff manufactures superior harvesting equipment that is head of the class no matter the crop.
---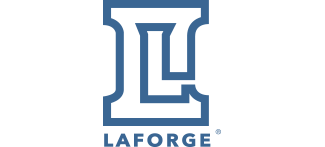 Laforge Systems, LLC is celebrating their 30th anniversary this year as the only North American company devoted 100% to supporting dealers and customers with hitch technology for tractors.
Competitors come and go, but Laforge is still here. Laforge is committed to helping today's farmer, and other operators of agricultural tractors, to maximize productivity and save money.
---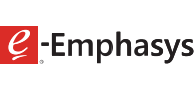 e-Emphasys® Technologies Inc. is a global provider of enterprise software for the heavy equipment and industrial machinery industry. It helps dealerships and rental companies across agriculture, construction, forestry, heavy trucking, materials handling, mining and sanitation optimize their business operations. Its software solutions meet the needs of these specific clients, so they can increase efficiency, customer satisfaction and profitability.
Having recently merged with CDK Global Heavy Equipment, the combined organization is focused ondelivering continuous innovationand greater value to clients for sustained growth. Together, it drives not only digital transformation but also results with broader societal benefits, such as growing food, building homes and critical infrastructure and delivering products everyone relies on for daily life. Ultimately, e-Emphasys equips the world to run every day.
---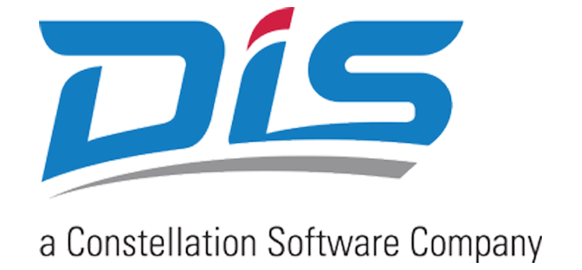 Dealer Information Systems Corporation (DIS)
DIScorp.com
Dealer Information Systems Corporation (DIS) is a leading business management software provider to agricultural, construction, truck refrigeration and lift truck dealers in North America. For many of us, working with dealers isn't just a job – it's a calling. That's why we have an average employee tenure of 10+ years across our Sales, Support, PSG, and Product teams. Many of our customers have been with us for even longer. We've experienced the transition of generations of families within their business, and they've seen our team grow and change over the years as well.
---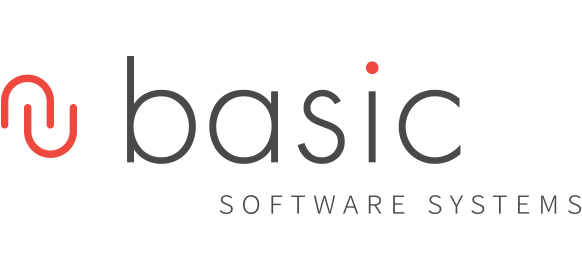 Basic Software
www.basic-software.com/
Unmatched Customer Commitment
Basic Software Systems provides our customers with state-of-the-art software and features to set them apart in their respective industry. Our resources allow us to create powerful yet flexible business system software with a solid and adaptable foundation, enabling dealers to grow bigger, better and stronger. Our software integrates with your dealership's operation and the tools we provide you are equally supported by the devoted teams within our company. With years of dealership experience, we understand your industry, your business, and the challenges you face every day.
What makes Basic Software Systems different than other providers in the industry? We are who we say we are. From the first time we speak as a system consultant, to final product implementation, we are consistent. When you choose to work with us, we commit to you. We believe in relationships and work to maintain them. While we don't over-promise, we do overdeliver, and as your needs increase, our services and solutions expand with you; helping you to evolve, improve, and grow further. Whether you run a single store or multiple locations, the sky's the limit with Basic Software Systems.
In our 40+ years of business, we have seen dynamic growth, but our founding principles remain.
Integrity was the bedrock Basic Software Systems was built on, and that continues today in all aspects of our company. Our company vision is clear throughout our business and each team member works diligently and consistently to create an excellent product while maintaining professionalism.
---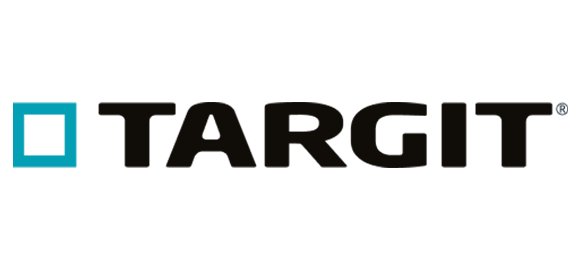 TARGIT
www.targit.com/
At TARGIT, we use our decades of analytics expertise and experience in Farm Equipment to help dealers make data-driven decisions. Our specialized business intelligence (BI) solutions are built to support the dealership's unique goals and the processes that power their daily operations.
Experience love at first sight with TARGIT Decision Suite, our all-in-one BI and analytics platform that's intuitive, versatile, and user-friendly. TARGIT seamlessly integrates with your operations and continually adapts to your needs, even as your organization grows.
Recognized as a Global Leader in Vendor Credibility by Dresner three years in a row and Leader in BI Excellence by BARC five years in a row, we leverage strategic partnerships, continuous innovation, and a customer-centric business model to develop solutions that drive lasting value for dealerships worldwide.
To learn more about TARGIT, explore our website or follow us on LinkedIn.