DEALERSHIP MINDS SUMMIT TITLE SPONSORS
Thank you to our Title Sponsors for their on-going commitment to the ag equipment industry through their support of the 2022 Dealership Minds Summit.
If you are a top solution provider and would like to discuss sponsorship opportunities for the 2022 Summit, contact Michael Ellis: mellis@lessitermedia.com.
THE 2022 DEALERSHIP MINDS SUMMIT IS SPONSORED BY: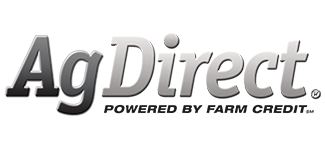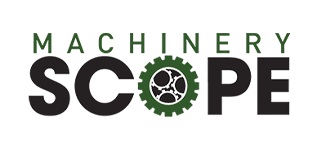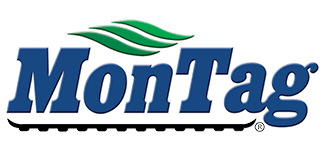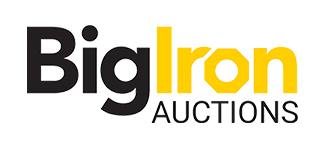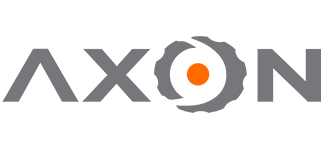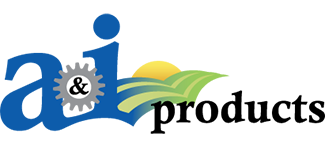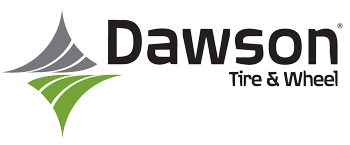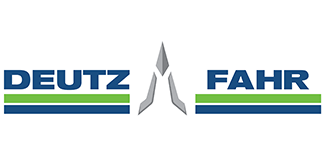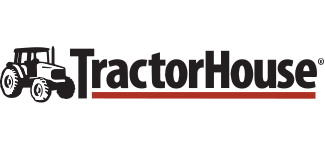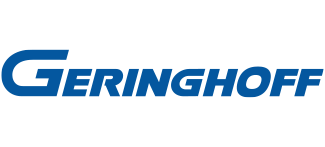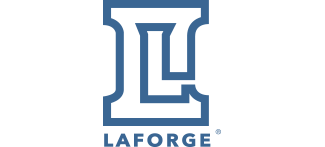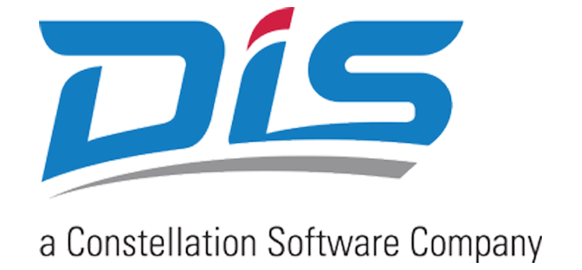 2022 Dealership Minds Summit Title Sponsors:
---
Powered by Farm Credit, AgDirect ® features simple applications, fast credit decisions and generous, ag-friendly terms. AgDirect offers buy, lease and refinance options on almost all types of new or used equipment, non-recourse and timely funding back to the dealership, and sales incentives. No other ag equipment lender works like AgDirect.
Learn more by calling your AgDirect Territory Manager or 888-525-9805. Or visit us online at agdirect.com.
AgDirect is an equipment financing program offered by Farm Credit Services of America and other participating Farm Credit System Institutions with lease financing provided by Farm Credit Leasing Services Corporation.
---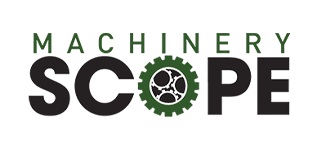 Machinery Scope
MachineryScope.com
Machinery Scope brings common sense finance and warranty solutions to equipment dealerships and their customers. Our team leverages our experience in the dealership, our personal farm operations, and a wide range of skills and interest including mechanical expertise to deliver more value to equipment dealers. Our extended service plans (AKA extended warranty) are provided in partnership with Ag Guard to help protect dealers and their customers from the burden and cost of major mechanical failures. These contracts can be serviced by OEM dealers throughout North America. Additionally, we proactively engage with our dealer customers about the needs of their business. This partnership with our dealers led us to building out a finance platform which includes simple solutions for financing major repair bills when traditional finance options are not available. We look forward to releasing this solution to the marketplace in August of 2022. Machinery Scope is committed to being your best resource for the finance and warranty needs of dealerships throughout North America.
To learn more about Machinery Scope and Finance Scope, please visit www.machineryscope.com & www.financescope.com.
---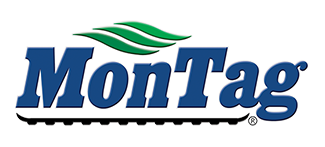 Montag precision metering equipment helps producers achieve their yield goals while saving on valuable seed and costly inputs. Montag equipment brings a higher level of soil and water conservation to the field, resulting in healthier soil plus cleaner lakes, rivers and streams. For establishing cover crops, Montag's family of seed platform equipment adapts to a variety of major brand delivery systems that will conserve seed and nutrients. Montag delivers the right nutrients in the right amount at the right place at the right time for each plant to maximize its production. Montag can help improve your operation, both economically and environmentally.
Explore new options for your production and conservation goals with your Montag dealer or at www.montagmfg.com .
---

As pioneers in the industry, BigIron Auctions were among the first to provide a safe, secure way for owners to receive fair market value for their assets via an online auction. Over the years, we've expanded our operations, and now conduct weekly equipment, land and livestock auctions from coast-to-coast. Despite our growth, one thing remains unchanged – our commitment to providing an honest, trustworthy auction. We start with all auctions being unreserved, so participants can rest assured that everything on our site will sell to the highest bidder.
---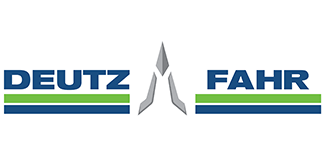 Deutz-Fahr
Deutz-FahrAmerica.com
Deutz-Fahr builds premium specialty, utility, and 6-Cylinder tractors designed to reliably meet the needs of modern farmers. Producing Engines, Transmission, Axles, and Cabs allow Deutz-Fahr to deliver a high-value European product to the market competitively. Supported by our state-of-the-art 110,000 sq ft warehouse and assembly facility in Georgia, Deutz-Fahr America offers world-class Products, Service and Parts Support that your dealership can be proud of.
---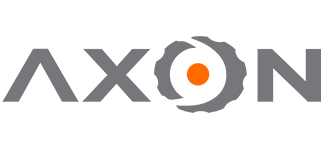 Axon was started almost 100 years ago out of a passion for keeping agriculture moving. It's that same passion that drives them today. With a vision for a better experience for both farmers and dealers, they set out to create a better way to move more iron. When you partner with axon, you immediately gain access to a full range of products and solutions designed to meet the complex needs of today's grower. Axon carries all major brands and sizes of tires, wheels, and tracks. From custom colors and sizes to fully customized wheels, you can have the solution for virtually any problem today's farmer is trying to solve.
To find more or become an axon dealer, please visit www.axontire.com.
---

Iron Solutions
IronSolutions.com
Iron Solutions® delivers powerful appraisal and value forecasting tools, available in the cloud anytime, anywhere, for equipment dealers, lenders, and other professionals. For over 80 years, through data analysis and intuitive software, Iron Solutions has provided the insights needed to make more profitable decisions. Our proprietary valuation model is built from our data-driven understanding of how equipment options, specifications, customization, and the economy impact value. We manage more than 20 million data points annually from thousands of retail sources throughout North America.
---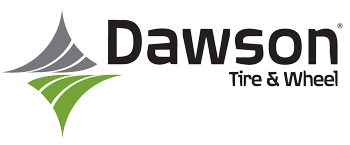 Dawson Tire
DawsonTireandWheel.com
Dawson Tire & Wheel is North America's leading supplier of new and used Ag tires and wheels; with an extensive focus on product and industry knowledge, superior responsiveness, and order accuracy. That's what Dawson's down to earth team and unmatched expertise helps you do. Dawson is the only ag-focused (from tractors to pivots, from grain carts to sprayers, from combines to forage harvesters) tire and wheel supplier in North America. Give us a call today - you can trust us to get to the root of your problem!
---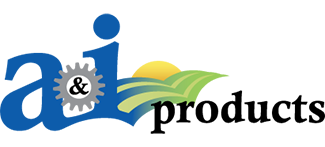 Over 40 years ago A&I Products' vision for the future took hold. With roots as a small machine shop and repair facility, the company made the transition to manufacturing new parts to replace those that were most commonly needing repair. Since 1980, A&I Products has become an industry leader in manufacturing and distributing aftermarket replacement parts for the agricultural, turf, and industrial equipment markets. A&I Products is here to support our retail dealers and resellers as a leader supplying quality, reasonably priced parts for all makes and models of equipment.
---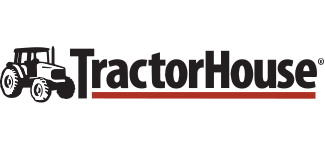 TractorHouse is your headquarters for buying and selling new and used farm equipment. TractorHouse.com offers an intuitive platform for listing agricultural equipment and attachments for sale. And if you're wondering what your equipment is worth, Value Insight Portal (VIP.TractorHouse.com) delivers fast and accurate valuations for free. TractorHouse.com and TractorHouse magazine give buyers quick and easy access to thousands of for-sale listings for tractors, harvesters, seeders, planters, hay and forage equipment, tillage equipment, ag trailers, and any other type of ag machinery from every major manufacturer.
Visit www.tractorhouse.com today to find out more.
---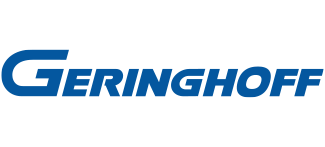 For over 140 years Geringhoff has lead the agriculture industry in corn head processing options. Specializing in the development of high-class and innovative harvesting heads, Geringhoff manufactures superior harvesting equipment that is head of the class no matter the crop.
---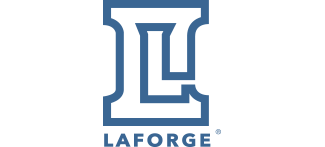 Laforge Systems, LLC is celebrating their 30th anniversary this year as the only North American company devoted 100% to supporting dealers and customers with hitch technology for tractors.
Competitors come and go, but Laforge is still here. Laforge is committed to helping today's farmer, and other operators of agricultural tractors, to maximize productivity and save money.
---

CDK Global
CDKGlobalHeavyEquipment.com
With a strong track record of 40+ years of innovation, and a full suite of dealer management software ranging from mobile solutions to cybersecurity, CDK Global Heavy Equipment has your dealership covered. Anchored by the powerful and versatile CDK IntelliDealer™ DMS, our in-house product development team relies on dealer feedback to build practical and powerful dealer management solutions tailored to the needs of our customers. We also work closely with leading agriculture and construction equipment distributors across a wide variety of brands.
---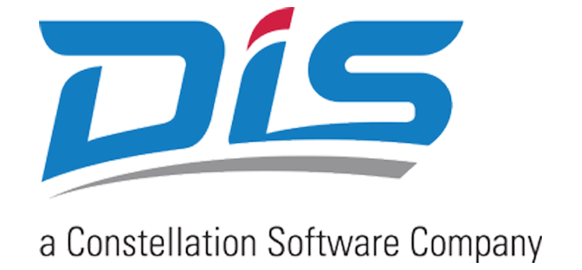 Dealer Information Systems Corporation (DIS)
DIScorp.com
Dealer Information Systems Corporation (DIS) is a leading business management software provider to agricultural, construction, truck refrigeration and lift truck dealers in North America. For many of us, working with dealers isn't just a job – it's a calling. That's why we have an average employee tenure of 10+ years across our Sales, Support, PSG, and Product teams. Many of our customers have been with us for even longer. We've experienced the transition of generations of families within their business, and they've seen our team grow and change over the years as well.