DEALERSHIP MINDS SUMMIT TITLE SPONSORS
Thank you to our Title Sponsors for their on-going commitment to the ag equipment industry through their support of the 2022 Dealership Minds Summit.
If you are a top solution provider and would like to discuss sponsorship opportunities for the 2022 Summit, contact Michael Ellis: mellis@lessitermedia.com.
THE 2021 DEALERSHIP MINDS SUMMIT IS SPONSORED BY:
2022 Dealership Minds Summit Title Sponsors:
---
Powered by Farm Credit, AgDirect ® features simple applications, fast credit decisions and generous, ag-friendly terms. AgDirect offers buy, lease and refinance options on almost all types of new or used equipment, non-recourse and timely funding back to the dealership, and sales incentives. No other ag equipment lender works like AgDirect. Learn more by calling your AgDirect Territory Manager or 888-525-9805. Or visit us online at agdirect.com. AgDirect is an equipment financing program offered by Farm Credit Services of America and other participating Farm Credit System Institutions with lease financing provided by Farm Credit Leasing Services Corporation.
---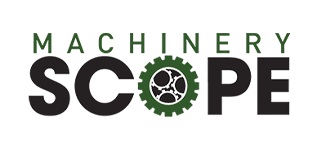 Machinery Scope
MachineryScope.com
Machinery Scope was founded in 2013, with the goal of improving the way people bought, sold, and managed their farm equipment through Appraisals, Inspections, and Extended Service Contracts provided by Ag Guard. Together Machinery Scope & Ag Guard have partnered to provide the agriculture equipment industry unparalleled options for Extended Service Contracts. In 2018, Machinery Scope introduced Finance Scope, providing innovative finance and lease solutions for the Agriculture and Construction equipment industry.
To learn more about Machinery Scope and Finance Scope, please visit www.machineryscope.com & www.financescope.com.
---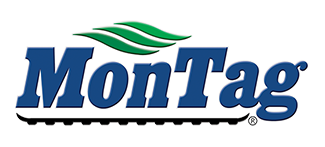 At Montag Mfg., we specialize in fertilizer equipment. Our complete fertilizer application system will help you start reaping the benefits of deep band fertilizer; it adapts to most field applications where liquid or dry fertilizer banding is preferred. Our high capacity, auto steering fertilizer caddy "steers" itself to precisely follow in the tracks of any implement. The two-wheeled unit is designed primarily to deep band granular fertilizer, but can also be used in any row crop applications - liquid or dry.
---

As pioneers in the industry, BigIron Auctions were among the first to provide a safe, secure way for owners to receive fair market value for their assets via an online auction. Over the years, we've expanded our operations, and now conduct weekly equipment, land and livestock auctions from coast-to-coast. Despite our growth, one thing remains unchanged – our commitment to providing an honest, trustworthy auction. We start with all auctions being unreserved, so participants can rest assured that everything on our site will sell to the highest bidder.
---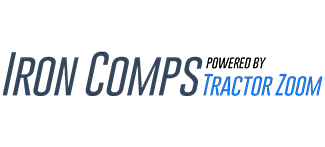 Iron Comps, powered by Tractor Zoom, is helping dealer groups across the country proactively monitor their used equipment inventory and improve the time and accuracy of their farm equipment valuation processes. Dealers can improve used equipment turns by accessing insights into real-time auction values through a modern, easy-to-use interface accessing the vast Tractor Zoom database. Iron Comps brings a new level of confidence with full transparency into quality, real-time information that's easier and faster to access than ever before.
---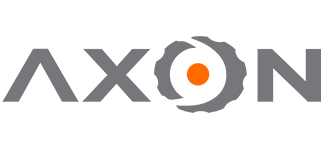 Axon was started almost 100 years ago out of a passion for keeping agriculture moving. It's that same passion that drives them today. With a vision for a better experience for both farmers and dealers, they set out to create a better way to move more iron. When you partner with axon, you immediately gain access to a full range of products and solutions designed to meet the complex needs of today's grower. Axon carries all major brands and sizes of tires, wheels, and tracks. From custom colors and sizes to fully customized wheels, you can have the solution for virtually any problem today's farmer is trying to solve. To find more or become an axon dealer, please visit www.axontire.com.