DEALERSHIP MINDS SUMMIT TITLE SPONSORS
Thank you to our Title Sponsors for their on-going commitment to the ag equipment industry through their support of the 2019 Dealership Minds Summit.
If you are a top solution provider and would like to discuss sponsorship opportunities for the 2019 Summit, contact Michael Ellis: mellis@lessitermedia.com.
2019 Dealership Minds Summit Title Sponsors:
---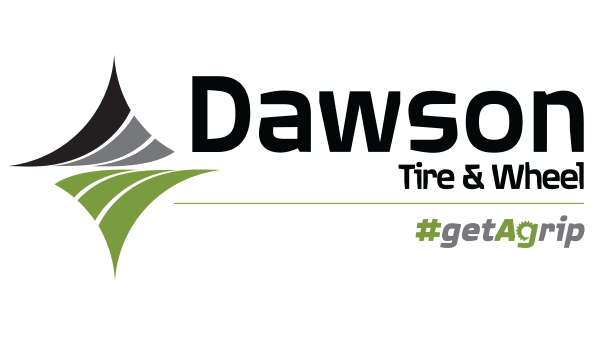 Dawson Tire & Wheel
dawsontireandwheel.com
---
Fastline Media Group
FastlineMediaGroup.com
Fastline Media Group has been serving the American farmer and rancher since 1978. With different target audiences, Fastline Media Group offers a full suite of marketing products including online banner ads, listings, direct mail, inserts, catalogs, video packages and innovative marketing solutions – all to help the agriculture industry succeed.
---
Ag Direct
AgDirect.com
Powered by farm credit, AgDirect has an edge in competitive agricultural financing. AgDirect aids their customers with a knowledge and background of the equipment they finance, and know-how on the business needs of those who invest in it. AgDirect matches affordable rates with agricultural terms to support customers with the financing that is right for them.
---
Iron Solutions
IronSolutions.com
Iron Solutions, Inc. provides equipment valuations, market intelligence and a suite of integrated, cloud-based business systems custom-tailored for the equipment industry. Their customers include dealers, farmers, financial institutions, OEMs, analysts and government agencies. For 80 years, they have delivered the most comprehensive database of agricultural and construction used equipment valuations, normalized for comparability, via IronGuides® Official Guide. Other services include IronHQ®, PrecisionHQ℠, IronIndex℠, IronForecast℠ and IronSearch®. The company is headquartered in Franklin, Tennessee and has offices in the U.S. and Canada. For more information about Iron Solutions, visit www.ironsolutions.com or contact them by sending an email to sales@ironsolutions.com.
---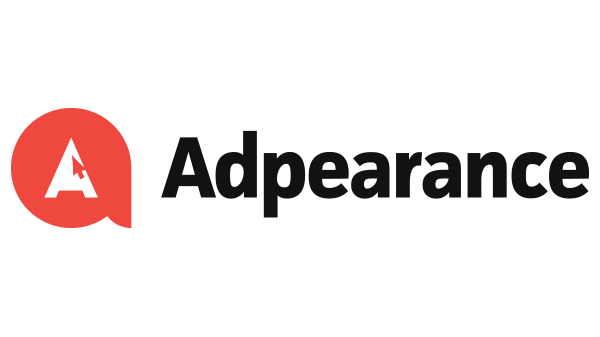 Adpearance
Adpearance.com
---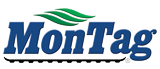 Montag Manufacturing
MontagMfg.com
Montag Manufacturing is your fertilizing equipment specialist. Offering dry, liquid and complete fertilizer systems as well as auto-steer carts, Montag's precision fertilizer placement solutions will reduce your rate, increase your yield and assist your stewardship goals.
---

BigIron Auctions
BigIron.com
Founded in 1984, BigIron Auctions provides farmers and entrepreneurs across America with weekly online and scheduled onsite auctions for farm, construction and transportation equipment. Their unreserved auctions have reinvented the way buyers can virtually "kick the tires" of equipment with a guarantee of free title and no buyer fees. Continually committed to respected values, real deals and rural connections, BigIron holds online auctions every Wednesday, and an onsite auction schedule is available online.
---

Machinery Scope
MachineryScope.com
Machinery Scope is an independent company providing premier risk management tools for farm equipment. Machinery Scope mitigates the risk by offering extended warranty plans specific to you and your customers. we provide timely, personalized, and flexible solutions to protect more farm equipment investments than ever before. Machinery Scope covers tractors, combines, sprayers, forage harvesters, cotton pickers, skid loaders, and more up to 10 years old and 5,000 engine hours. We have a multitude of programs tailored to drive used equipment sales, generate parts and service opportunities, and cultivate long-lasting partnerships between you and your customers. Our extended warranty plans are specific to the ag equipment industry and and are backed by many years of experience in protecting farm equipment investments.
---

Yetter Mfg. Co.
YetterCo.com
With more than 83 years of solutions for agriculture, Yetter is recognized as the leader in designing planter attachments, precision fertilizer placement tools and bulk-seek handling products. Thousands of farmers around the world rely on Yetter to provide innovate solutions for their production agriculture operations. From extensive experience comes real, practical solutions for tough farming conditions.
---

CLAAS
CLAAS-Group.com
Founded in 1913, CLAAS is one of the world's largest and most innovative manufacturers of agriculture equipment. With their long lines of agricultural engineering tools, CLAAS is committed to bringing the latest in farm equipment to dealers across the world. Four years after entering tractor market in U.S. with the high horsepower Xerion series, the Axion 800 series (200-280 horsepower) is one of the most talked about releases in the industry for early 2018. Now in pre-series stage with two dozen dealers in various geographies selling the units, Claas plans to make the Axion 800 series available to all dealers in its U.S. network in 2019.
---

A&I Products
A&iproducts.com
Founded in 1980, A&I Products manufactures quality replacement parts and products for tractors, combines, backhoes, skid steer loaders, lawn and garden equipment, and more. Their commitment to quality continues through their support for all makes and models of equipment, classic to modern. From initial design, to manufacturing and distribution, A&I Products has well-rounded experience in the agriculture industry and strives to offer the best aftermarket replacement products in the U.S. and Canada.
---

Topcon Agriculture
TopconPositioning.com
Topcon Agriculture provides solutions for every phase of the farming cycle. Its product brands include Topcon, Topcon Elektronik, Digi-Star, NORAC and RDS Technology. Topcon Agriculture strives to develop highly-compatible products that can be retro-fitted on nearly every make and model of current machinery. From water conservation, animal feeding, planting, spraying and harvest products to cloud-based file storage and software enabling analysis and planning, Topcon Agriculture is at the forefront of smart-technology and integration of connected solutions across the entire farming operation.
---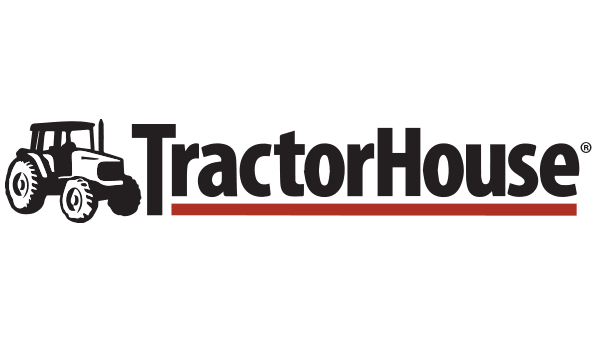 TractorHouse
Tractorhouse.com