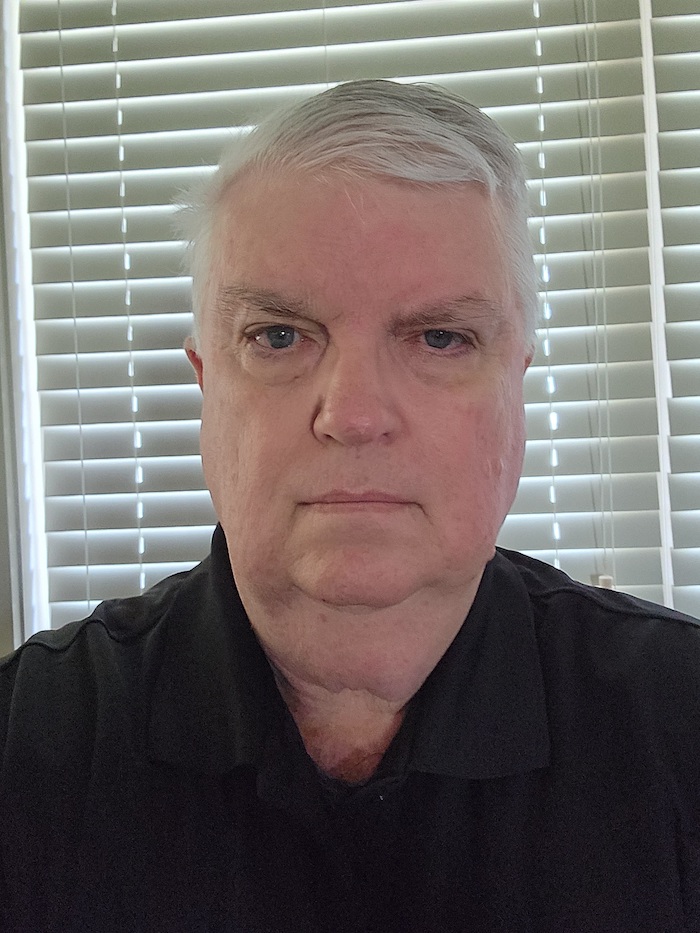 The single driving force of equipment changes and farming practices is the reduction of farmhands to perform the necessary functions from site prep, planting, harvest and the raw material transportation to buyers. Due to employee shortage, tractors became more powerful, planters allowed more rows in a single pass, and combines and hay equipment got bigger with more efficiency to harvest in the shortest amount of time.
The future of ag equipment is becoming more precise and technologically advanced each day. While we are in the infancy of our journey to become more productive with less, we need to step back to see where we came from.
In 1978, I changed my career from being a registered District Forester to a District Manager for a major tractor company. 
New tractors had no Roll Over Protection Structure (ROPS) as basic equipment. Air-conditioned cabs were aftermarket. No major offered the climate-controlled cab to keep the dust, cold or heat outside the tractor. The new cabs became an employee perk, with many farmhands changing employers to operate a tractor with a cab. This caused farmers to spend the extra funds to include climate-controlled cabs to keep farm help.
Tractors under 200 pto hp were only 2WD prior to 1985. Deutz Fahr introduced the front wheel assist driven tractors with rubber fenders to the American market. Initially the market was skeptical. Within two years all manufacturers offered the front wheel assist drive. Today one can't buy a new 2WD tractor. 
Johnson grass and morning glory was prevalent on most farm fields. Cultivators were needed to reduce the nutrient competition of weeds to crops. Farmers would cultivate their fields twice or more during the summer to maximize crop growth and allow water furrows to supplement the crop moisture needs. Today we have Roundup neutral seeds and no-till farming practices. Corn yields have increased from 180 bu./acre to over 300 bu./acre using narrower planting, better genetic seeds and better utilization of crop needs once planted.
Planter row markers have given way to GPS mapping. Herbicide tanks have given way to bionic seeds and no-till planting.
Cotton pickers changed from tractor mounted stripped to a self-propelled 2-row picker. As more children and farm-trained employees left the farm for urban careers, machines needed to increase in size to become more efficient with fewer employees. Cotton pickers now harvest 8 rows at a time. Bale modules are becoming less efficient with round or square bales produced and dropped to the ground.
Farms have consolidated as have equipment manufacturers. International Harvester, the second largest equipment manufacturer in America, was bought by J.I. Case of Racine, Wisconsin. Allis Chambers, once the biggest and most powerful ag equipment ma, was manufacturer, was bought by Deutz Fahr to become Deutz Allis, and eventually Agco on May 5th, 1990.
As the industry goes forward, more consolidations will give rise to new, more efficient, machines to assist the farmer to automate their operation.
Personal experiences:
Company personnel traveled between dealerships by commercial bus or train. Someone from the dealership would meet you and drive you to the dealership then hotel. In the mid-1970s personal vehicles were allowed for travel with mileage reimbursement.
No personal phones were available. Calls were made at dealerships or from a pay phone. One year at the Farm Progress show during setup a young woman had stood in 3 feet of mud to make a phone call from the show pay phones. Once she finished, she couldn't move her feet from the mud. Being a gentleman, I lifted her from her boots and carried her to a dry spot while someone else brought her boots. Now we make phone calls out of the weather from any place we need privacy. Cell phones became popular in the late 1990s.
Major manufacturers required field personnel to wear suits and ties. I was visiting a dairy with a dealer salesman and we toured the milking barn. The farmer had agreed to buy 2 tractors 117 pto hp. A cow poops and splats on the concrete floor and it covered my suit and tie. The farmer agreed to buy two more tractors after he got off the floor laughing.
Had to verify equipment rental hours. Dealer was hesitant to go but insisted. We drove down a new gravel road freshly cut into a timber grove near a creek. The dealer slammed on brakes and started to back up when 8 men with guns surrounded the car. Once they saw the dealer, they put the guns down. It seems the crew was making a new road into their big alcohol still. No samples were offered. 
As they say, "at the end of the day," it was a great experience to work in the agricultural industry. So many long-lasting friendships, so many challenges and so many opportunities to help dealerships or farmers to be their best.
Bellew's long manufacturing career included posts at W&A Manufacturing, Tonutti USA, Garfield Inc., Nichols Tillage Tools, Construction Attachments Inc., Beall Manufacturing, Taylor-Pittsburgh & Hutchinson-Mayrath, and Worksaver.