A Farm Equipment Staff Report
In the fifth installment of Farm Equipment's Dealership Minds series, 9 staff members traveled to Kentucky to experience first-hand how a successful dealership — H&R Agri-Power — headquartered in the No. 1 ag county in Kentucky operates. 
---
The Dealership Minds video series is sponsored by Laforge.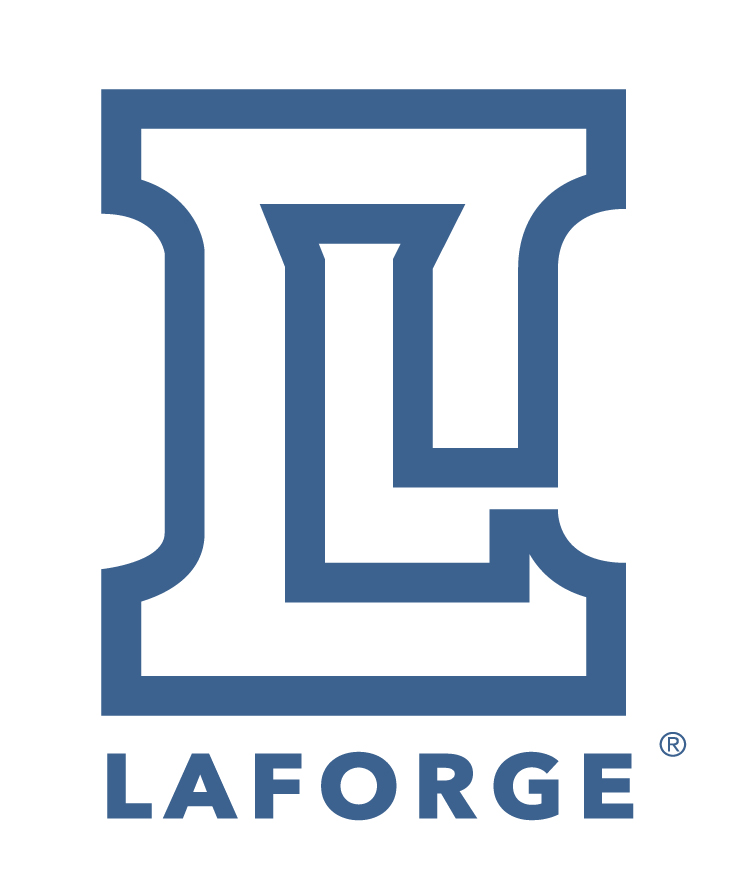 ---
Read More About H&R Agri-Power
This video series from Farm Equipment takes you face-to-face with many of the key players inside the H&R Agri-Power dealerships of Kentucky. Learn first-hand about their challenges and success on the road to being an industry leader. 
PROFILES

Wayne Hunt,
President

Leading the Charge

 

Ross Morgan,
Special Projects

Sage Wisdom from A Dealership Lifer

 

Steve Hunt, 
Vice President & Chief Operating Officer

Building H&R Agri-Power's Culture, Profitability

 

Ronnie Barnett,
Chief Financial Officer

CFO: 'Conducting' the Orchestra

 

 

Jeff Morgan,
Western Regional Manager

Measuring Sales Success Through Customer Satisfaction

 

Dave Gibson,
Wholesale Division Manager

Creating a Reputation that Sells Equipment

 

 

Nick Rust,
Precision Ag Coordinator

Managing the Measurables of a Precision Business

 

Josh Arnall,
Finance & Insurance Manager 

Financing Solutions to Keep Sales Selling

 

Ryan Polete,
Territory Manager 

Coaching the Sales Team to Dealership-Wide Success

 

Kyle Putty,
Service Coordinator 

Maintaining High Standards of Service

 

Jon Darby,
New Inventory Manager

Following the Data & Managing Relationships to Order Equipment Properly

 

Cindy Gough,
Corporate Parts Coordinator

Leading by Example in the Parts Department

 

Stephanie McQueen,
Marketing Manager

People Do Business with People

 

Kevin Meacham, 
Rural Equipment Salesperson

Building Rural Equipment Sales

 
More Dealership Minds Profiles