Archbold Equipment Co. has named Randy Henry director of product support for their 6-store Case IH dealership complex.
"We feel fortunate to have someone of Randy's caliber and depth of experience join our team," said Zach Hetterick, Archbold Equipment CEO. "His experience and proven track record of success in product support will allow us to continue to enhance our customer aftersales experience and position ourselves for future growth."
Henry comes to Archbold Equipment Co. with more than 36 years of dealership experience with 20 of those being at Heartland Tractor in Missouri. There he served in several roles including Sales Consultant, Service Manager, Store Manager and most recently as General Manager of their 4 stores. Prior to that he was the Parts Manager at Potter Equipment and also at Howlco Sales Co. In 1998 he was awarded Parts Manager of the Year by Case IH.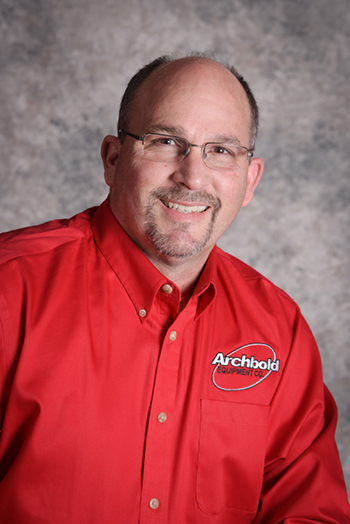 "I've gotten to know the management team at Archbold Equipment over the past few years through a peer group we participated in together. I became very interested in what they were doing and what pieces might be missing in order for them to realize their full potential," Henry said. "I look forward to working with the parts, service and precision farming team members on a daily basis and sharing in the enthusiasm the staff has for their company. I plan to bring proven and sustainable processes that will serve as a conduit for success not just for the Archbold Equipment team but for their valued customers as well."
Archbold Equipment Company has 6 store locations in the Tri-State area: Topeka, Ind.; Adrian, Mich.; and 4 Ohio locations in Archbold, Bowling Green, Ottawa and Sherwood.