Redline Equipment has named Paul Cave Vice President of Product Support of their CASE IH dealership. In this new position he will lead all facets of aftermarket support, focusing on the customer experience and bringing value to customers.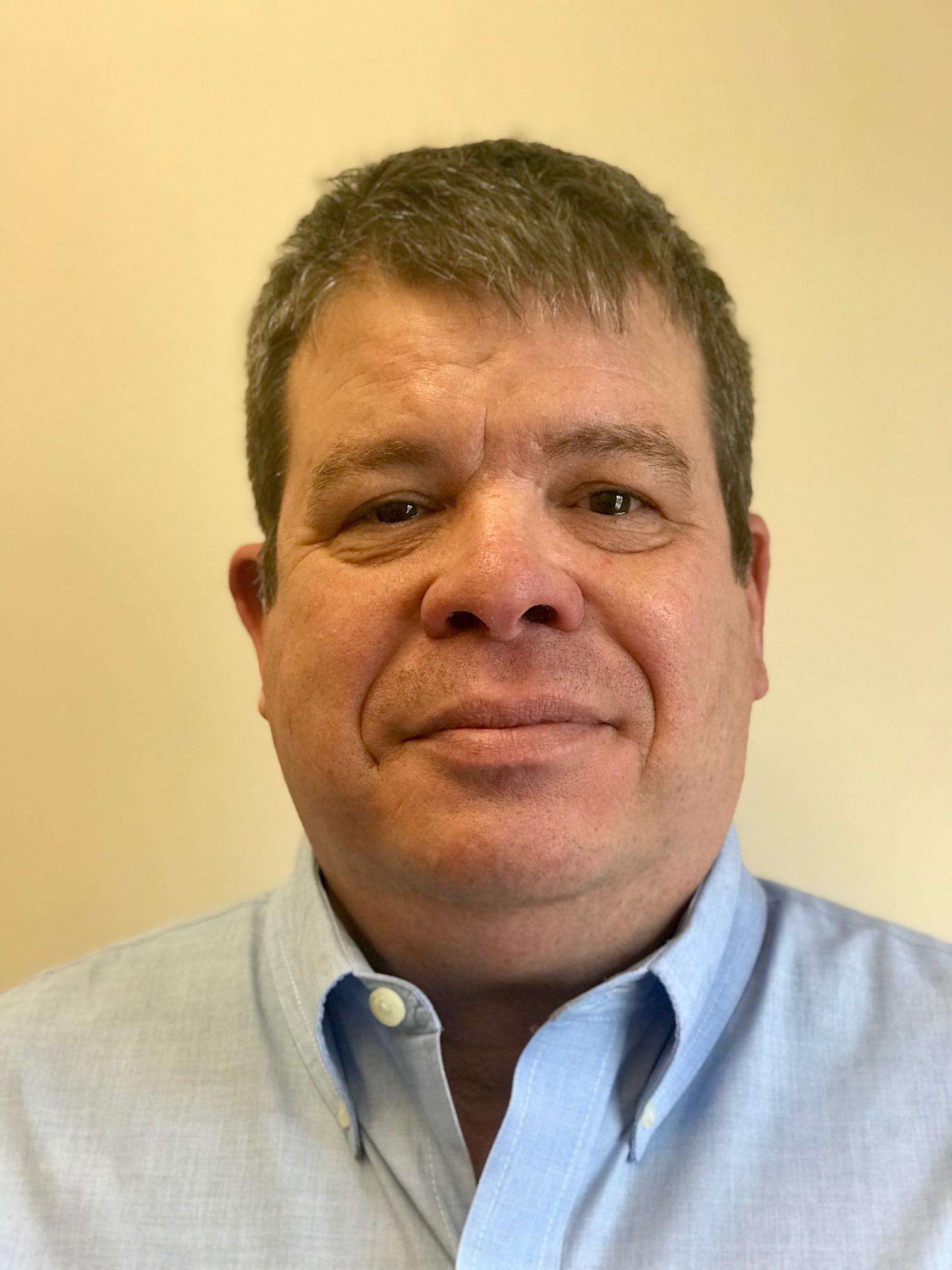 Paul Cave
"We have been working to build a dynamic group of parts and service team members," Zach Hetterick, Redline Equipment CEO, said. "With our strong focus on product and aftersales support, we needed this role to bring everything together to one point in the organization."
"Paul brings excitement, motivation and passion for customer service. Plus, he has a proven track record of bringing multiple locations together and improving functions," Hetterick said.
Cave comes from Whayne Supply where he was the Ag and Growth Industries Sales Manager. Prior to that he served as Product Support Sales Manager and Regional Sales Manager. He previously worked at Miles Farm Supply, where he was the General Manager and started his career at Richway Industries as Ag Sales Manager.
"There are not many opportunities to join an organization at the foundation level that are growing like Redline Equipment is in the agriculture industry. I'm excited to get to help create the roadmap to being a dealer of the future," Cave said. "Being a young organization, I'll be listening to employees and working to take the best practices of each of the locations to create a spectacular product support experience."
Redline Equipment has 11 agricultural locations throughout Ohio, Michigan and Indiana.