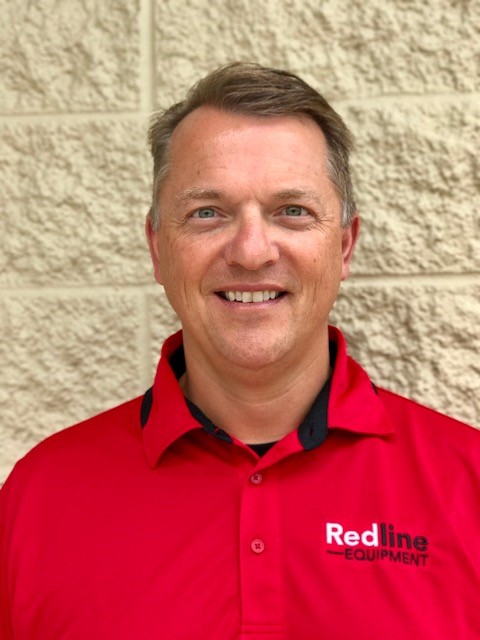 Todd Roberts
Redline Equipment has named Todd Roberts Vice President of Equipment Sales of their Case IH dealership. In this new position he will be responsible to lead the equipment sales division, meet equipment goals and objectives along with mentor and develop the equipment sales staff.
"We created this new position to give consistency across our footprint and sales organization," saiys Zach Hetterick, Redline Equipment CEO. "Todd has a proven track record of driving a large sales team through a proven sales management plan."
Roberts joined Redline Equipment in September and had been serving as the western region Sales Director. Prior to that, he was the Vice President of Sales at Koenig Equipment. He has also worked at Wright Implement, Valassis Sales & Marketing and Howard Miler Company in positions related to sales. He began his career at Monsanto after graduating from Purdue University.
"I am extremely excited and honored to take on this new opportunity with Redline Equipment," said Roberts. "I intend to take key ingredients from my past successes as well as incorporate some new ideas into our equipment sales division. My end goal is to create win – win relationships with our customers and equipment suppliers while at the same time insuring profitability for our shareholders."
Redline Equipment has 11 agricultural locations throughout Ohio, Michigan and Indiana.