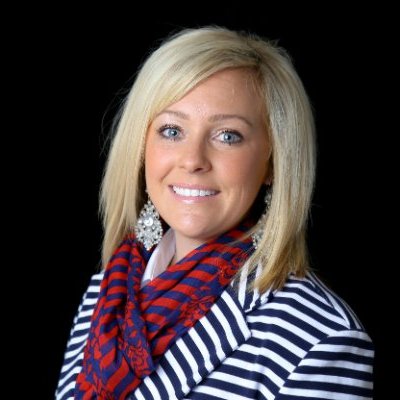 KANSAS CITY, MO.– The Western Equipment Dealers Assn. (WEDA) has announced the selection of Jami Applegate for a new role as dealer development manager for the WEDA Dealer Institute.
Applegate will serve in the expanded training and educational services department and will be responsible for partnering with and advising dealers on ways WEDA programs will benefit them. She will assist Assn. leadership with the design and development of services equipment dealers are requesting for their employees.
Applegate's business experience includes nine years of strategic planning, executive leadership, and account management. She previously served as the central region national account manager for an industry publishing company, working diligently to collaborate with agency principals and partners to provide brand management and strategic positioning through account services for prominent and recognizable agriculture industry enterprises.
"WEDA is a remarkable organization with a rich history and deep roots in the industry. I've had the opportunity to work with WEDA on multiple events, and I have experienced first hand their professionalism and impact on the dealer networks. I look forward to expanding my service and relationships with dealerships through the Dealer Institute," Applegate said. "I am excited to join an organization with a strong presence and reputation in the industry; one that truly believes in building a better tomorrow for their members and the industry it serves."
In 2016, WEDA is launching a comprehensive line-up of dealership offerings designed to help dealers become better at what they do. Dealers are encouraged to contact Western Equipment Dealers Assn. at 800-762-5616 to learn more.