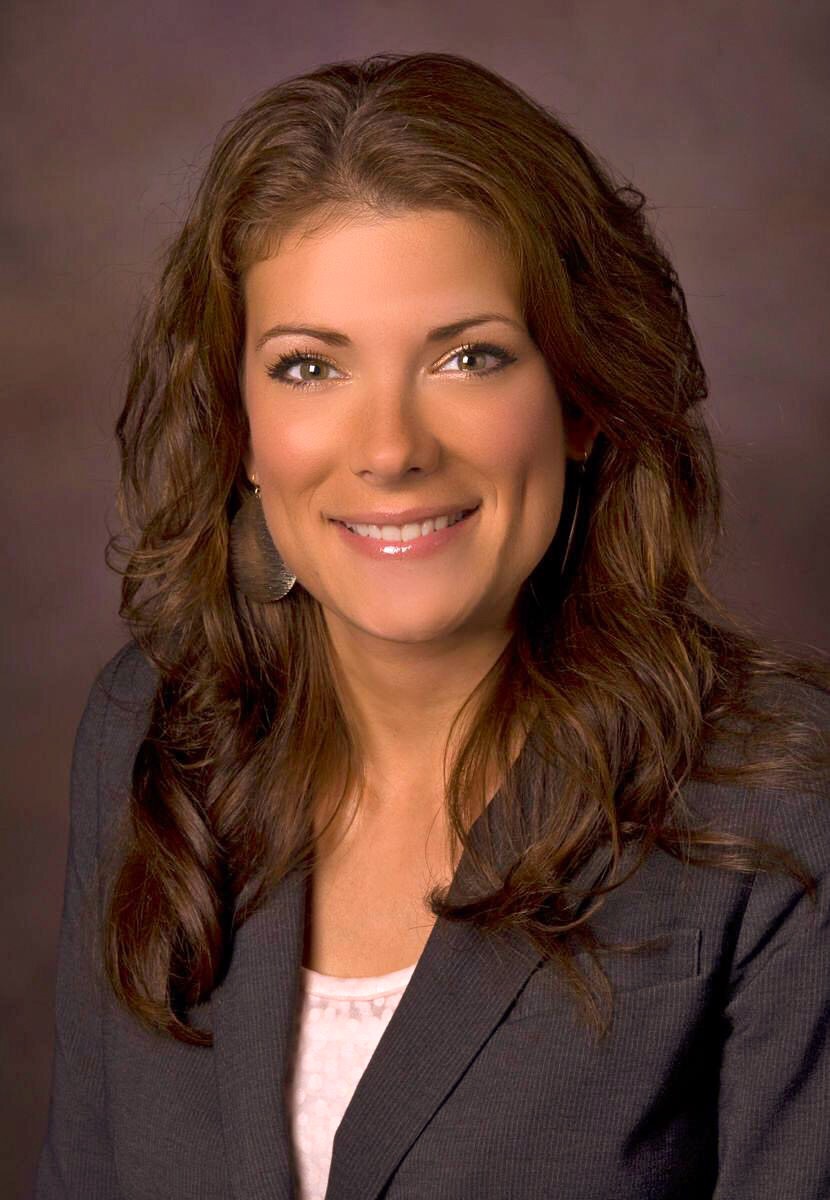 KANSAS CITY, Mo. — The Western Equipment Dealers Assn. (WEDA) is pleased to announce that Jennifer Seward will join their staff on August 1, 2016, as the Regional Vice President representing the Pacific Northwest Region. 
Jennifer Seward has spent the past six years as a Senior Account Executive at Iron Solutions. providing equipment and precision dealers with cloud-based ERP and CRM software solutions. As a Senior Account Executive, Jennifer managed a large territory to drive new sales and expand existing business. During her time at Iron Solutions, she consulted dealers on best sales and business practices, provided sales and technical leadership, and conducted discovery meetings, software presentations and data reviews. With Jennifer's product and industry knowledge she participated in creating product marketing content, sales processes and strategies. Throughout her tenure at Iron Solutions, Jennifer has built meaningful relationships and industry experience that has set her apart.
Prior to her time at Iron Solutions, Jennifer worked in the real estate market for five years as a licensed assistant to a broker at Coldwell Banker Barbara Sue Seal Properties. While with Coldwell Banker, Jennifer received her real estate license and managed a team of six. She also managed the day-to-day operations and all the transactions for her broker while also managing two buyer's agents, cold calling agent and an administrative marketing assistant.
Jennifer has personally launched several startups, providing marketing, management and advertising services. She is currently the founder and co-owner of an online talk radio station focused on rodeo and western lifestyle.
Jennifer holds two degrees in marketing and management from Portland State University, and was recently married to her best friend, Nathan Luce.