I'd call it one of the hotter spots in the used farm equipment market during the past 12-18 months — used tractors in the 100 horsepower range.
Auction prices have been solid here in early 2016. Two recent examples came at a small farm auction on April 23 in northeast Ohio.
A Kubota M9540 (95 horsepower) pictured above with 2,300 hours and a loader sold for $32,500. That is the fifth highest auction sale price on an M9540 with a loader in the past 16 months, but the four that sold for more were all right there between $33,000-$34,000.
Interestingly, each of the four came from Oklahoma and Texas.
Also sold on the April 23, 2016 farm auction in northeast Ohio was the New Holland TS110 (110 horsepower) with 6,300 hours and a loader for $23,500 pictured below.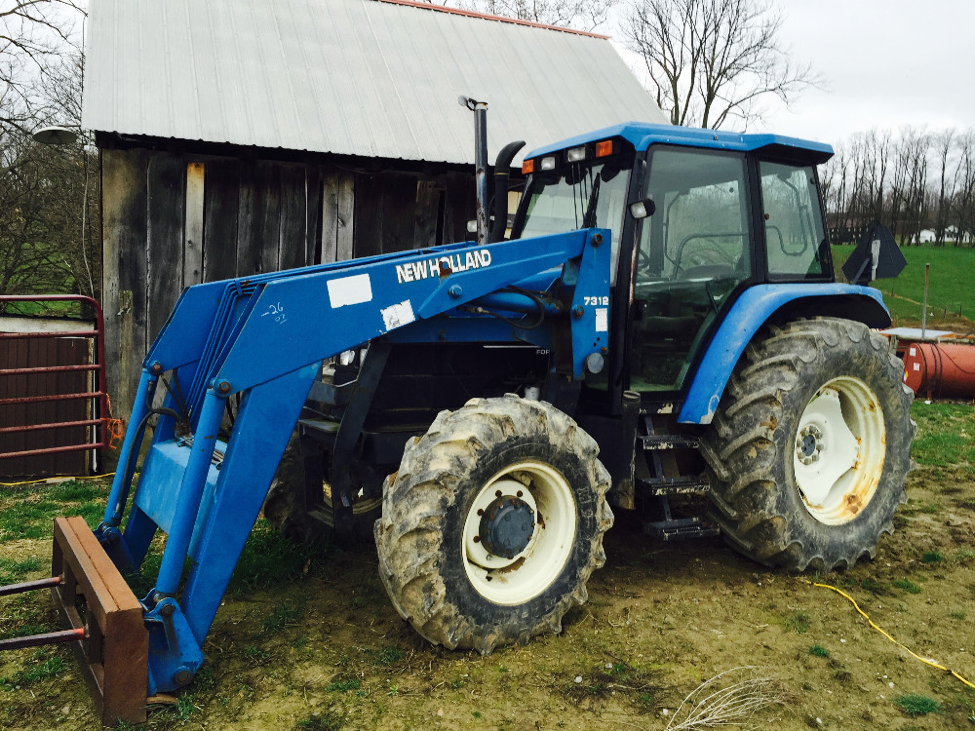 How strong of a price is $23,500? I've only seen one TS110 sell higher in the past 4 years and it came only weeks before, on a March 8, 2016 online-only farm auction in west-central Minnesota where the 2001 model TS110 with 1,065 hours (no loader) pictured below sold for $31,000.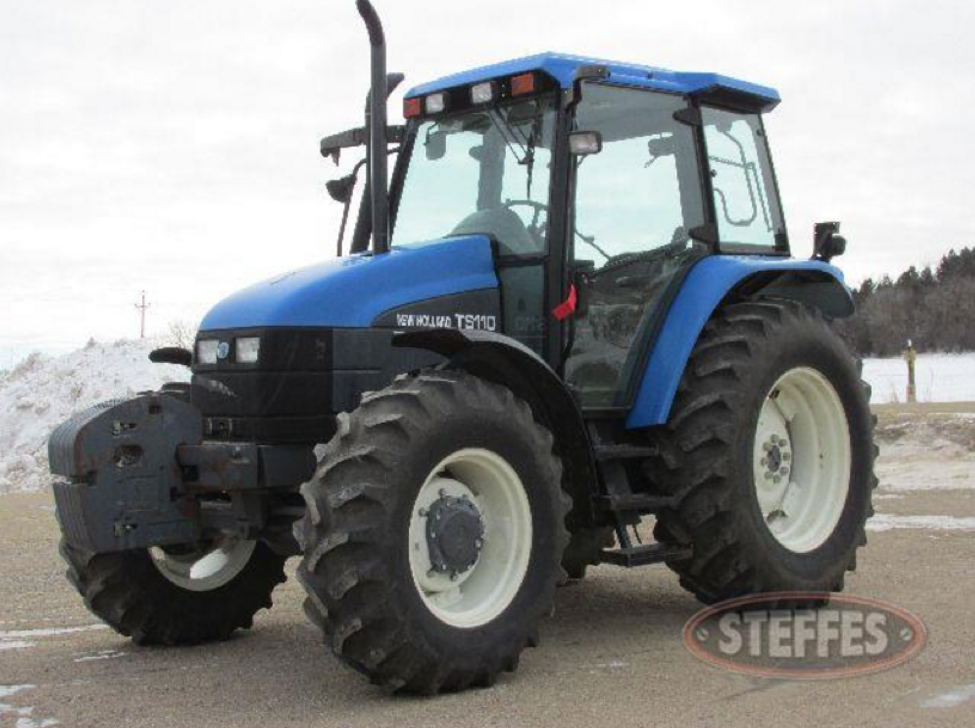 Staying in Minnesota, at an April 30, 2016 farm auction in central Minnesota, this 2012 John Deere 6430 Premium MFWD, IVT, with 544 hours (1 owner) and no loader sold for $57,000.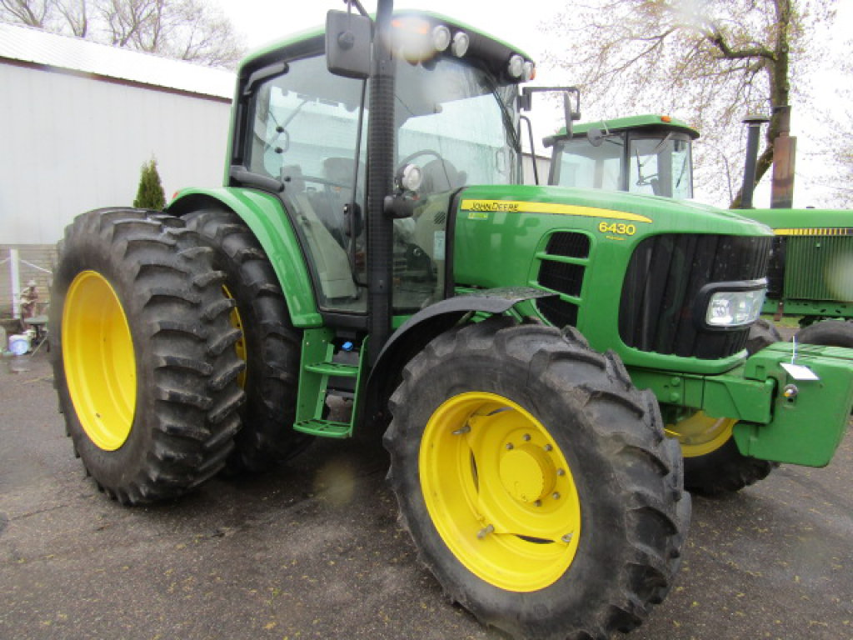 Auction price data is a useful tool for your business. And when category trends change, count on MachineryPete.com to report the latest business intelligence for dealers.
Here is a rundown on the John Deere 6430 tractors we have seen sold so far this year at auction, from 13 different states, prices from MachineryPete.com "Auction Price Data" database:
Editor's Note: Feel free to leave a comment below with any questions or feedback you have on this column. We'd also like to hear if there are any topic ideas you'd like us to pursue in future installments. 
Other Articles from Machinery Pete