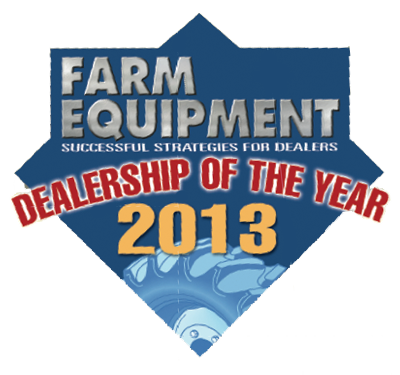 We can start to have a relationship with those individuals and when the right job opens up, have a starting point, says Jason Behrend, Integrated Solutions Group and new business development manager.
Tom Rosztoczy, president/CEO, explained that he learned of the power of the depth-chart concept after the acquisition of the Indio, Calif., store years ago. Three times in a row, an employee gave his notice to go elsewhere, and each time the store manager had the position filled before the employee left the building. He told me that everytime I'm talking to someone new, I'm interviewing.
He was adding names of people and the positions they might be good for to a list he was maintaining so he had a pool to draw from. He said if we do our job correctly, by the time he picks up the phone to inform them of a position, they'll already want to work for us.