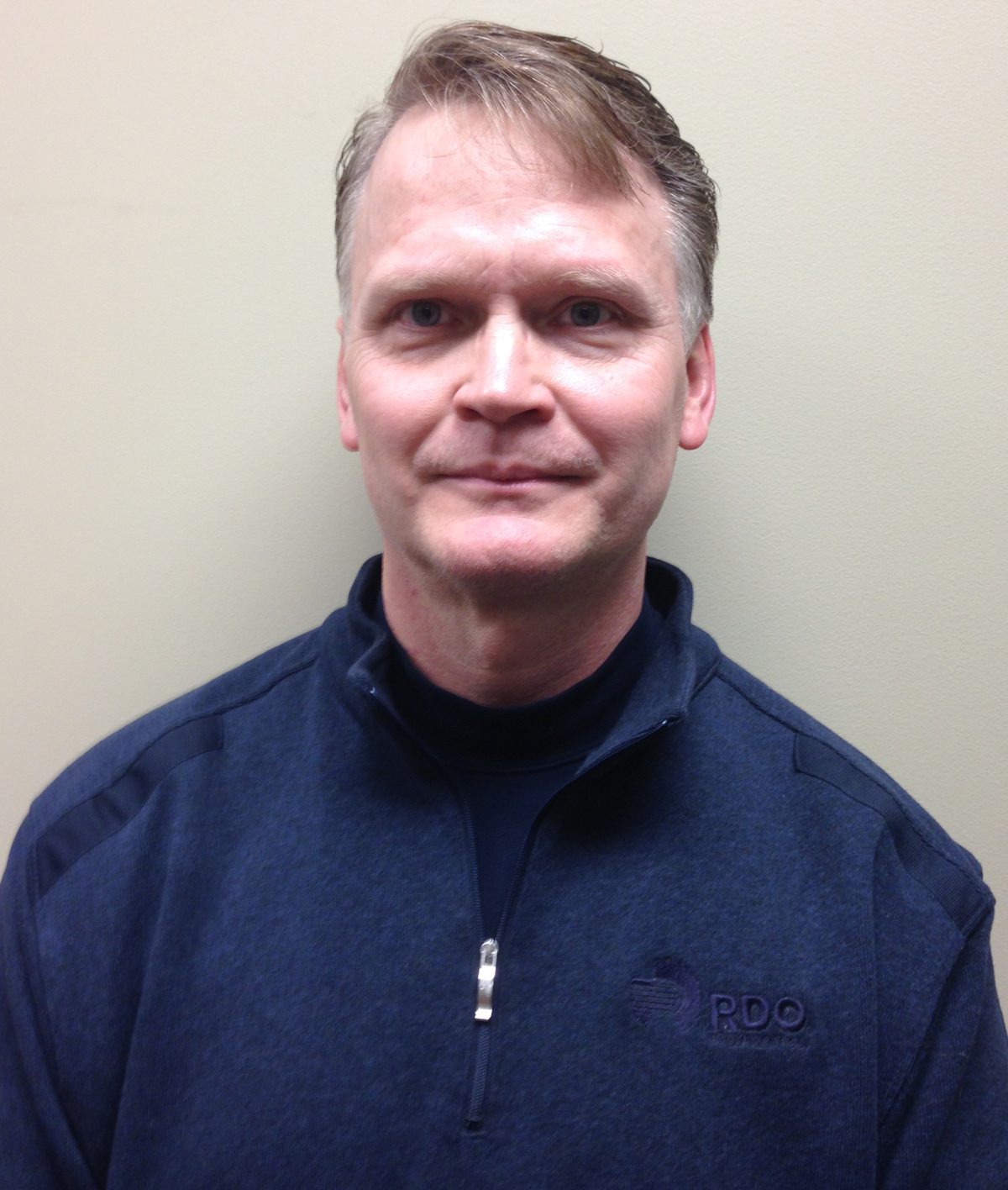 RDO Equipment Co. has named Mark Kreps Vice President of Sales — Agriculture. Kreps will be responsible for overall sales strategy and execution across the company's agriculture division. In addition, he will continue his leadership over the Core Accounts team, which works with large customers in RDO Equipment Co.'s agriculture regions.
Kreps has nearly 30 years of sales and management experience. He started his career with RDO Equipment Co. 18 years ago as a Sales Manager for four locations in North Dakota's Red River Valley. In 1997, Kreps became the Store Manager for several agriculture locations, and since 2001 has been leading the Core Accounts team and serving customers across the agriculture region.
"In this new role, Mark will leverage his success and knowledge of creating lasting partnerships with some of our organization's largest customers to the entire Ag sales team, and as part of the leadership team companywide," said Christi Offutt, CEO.