A recent poll from Farm Equipment found that 93% of Deere dealers forecast some degree of aftermarket revenue loss should the strike continue through the end of the year. 
The poll also asked Deere dealers about the current impact on their parts and service revenue since the strike began, their orders with independent parts suppliers and how the strike impacts their equipment orders from shortlines.
Some of the highlights showed:
Exactly 80% of Deere dealers reported some impact on their parts and service revenue opportunities since the strike began
Over 90% forecast a negative impact on aftermarket revenues should the strike continue through 2021
Almost 60% have increased orders with independent aftermarket parts suppliers
Almost 80% are forecasting declining wholegoods revenue on new John Deere equipment in 2022
Almost half of surveyed Deere dealers are considering new wholegoods orders from shortlines in anticipation of further delays from Deere
Some 47.6% believe Deere has made a good faith effort to resolve the strike, while 15.9% believe UAW workers deserve what they're asking for
Below is a breakdown of Deere dealers' response to 6 questions they were asked.
Since the Strike Began, How Much Parts & Service Revenue Opportunity Have You Lost Due to a Lack of Parts Inventory?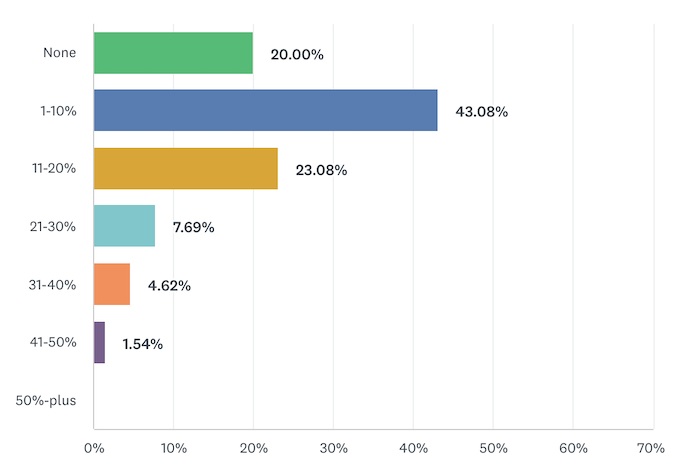 Should the Strike Continue Through the End of the Year, How Much Parts & Service Revenue Opportunity Could You Lose?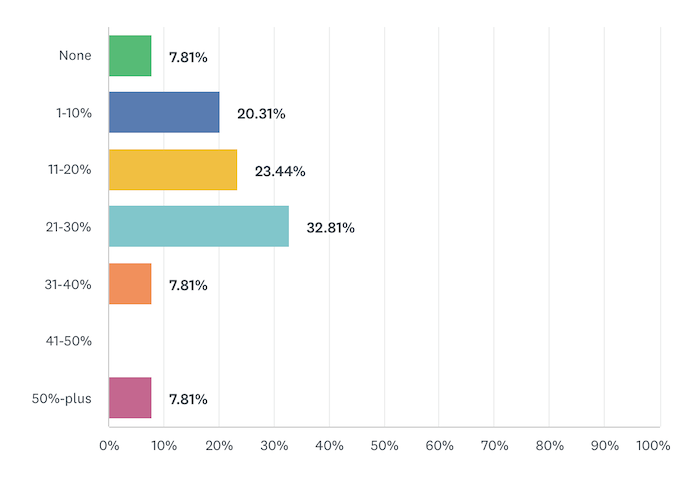 Have Your Orders with Independent Aftermarket Parts Suppliers Increased as a Contingency Measure?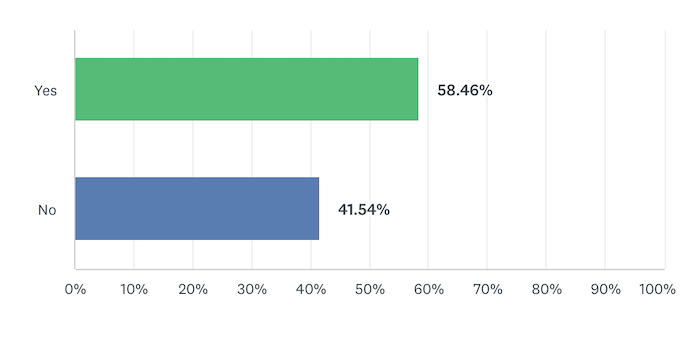 What Loss of Revenue do You Expect the Strike Will Have on new John Deere Wholegoods Purchases in 2022?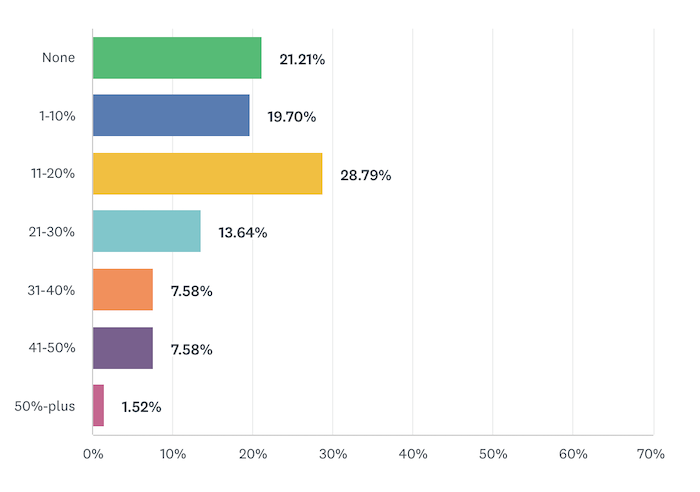 Are You Considering New Wholegoods Orders (Shortlines) in Anticipation of Further New John Deere Equipment Delays?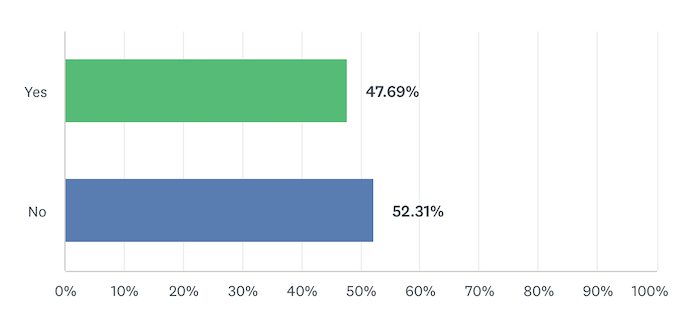 Which of the Statements Below Most Closely Align with Your Sentiments on the John Deere Strike?
| | |
| --- | --- |
| The rejection votes have narrowed considerably since the first agreement; this will be resolved shortly. | 20.0% |
| This latest rejection indicates a drawn-out dispute is ahead. | 29.2% |
| John Deere has made good faith effort to resolve this. | 47.7% |
| John Deere has the financial resources to settle this dispute and commit to their demands over the life of the contract; workers deserve what they're seeking. | 15.4% |
| Greater concessions made now will lead to significant price increases and/or offshoring of production in the future. | 38.5% |
| The UAW negotiators have twice agreed to a new agreement; the employees are being unreasonable. | 47.7% |
Commentary from surveyed dealers showed some support for Deere and frustration with UAW members. One Deere dealer says, "I think the Deere employees don't realize just how good they have it and might be asking for more than they should," while another says, "The last offer from Deere seems in good faith to me. I believe workers are much closer to coming back to work. As far as delays on equipment, I think it will definitely hurt 2022 for the products and components affected by this strike."
Other John Deere dealers voiced their belief that Deere could afford to do more, with one dealer saying, "I am not a supporter of UAW, but in this case, I think that Deere should agree with their demands. The company can easily afford to pay for the new labor agreement." A second dealer who voiced support for UAW workers said, "Share some of the wealth. We have had to do that to keep our employees over the last few years. The last strike lasted for almost 6 months back in 1986. Not sure how us dealers are going to fare through this if it doesn't soon come to an end."
Click here to read a full timeline on the UAW/Deere strike. 
Related Content: