Cindy Gough, corporate parts coordinator for H&R Agri-Power, a 17-store Case IH dealer, talks about what she looks for in employees on her team. She prioritizes a willingness to help out; the employees who help lift heavy objects without being asked show their character and work ethic, 2 traits Gough values.
Leave a comment More Dealership Minds videos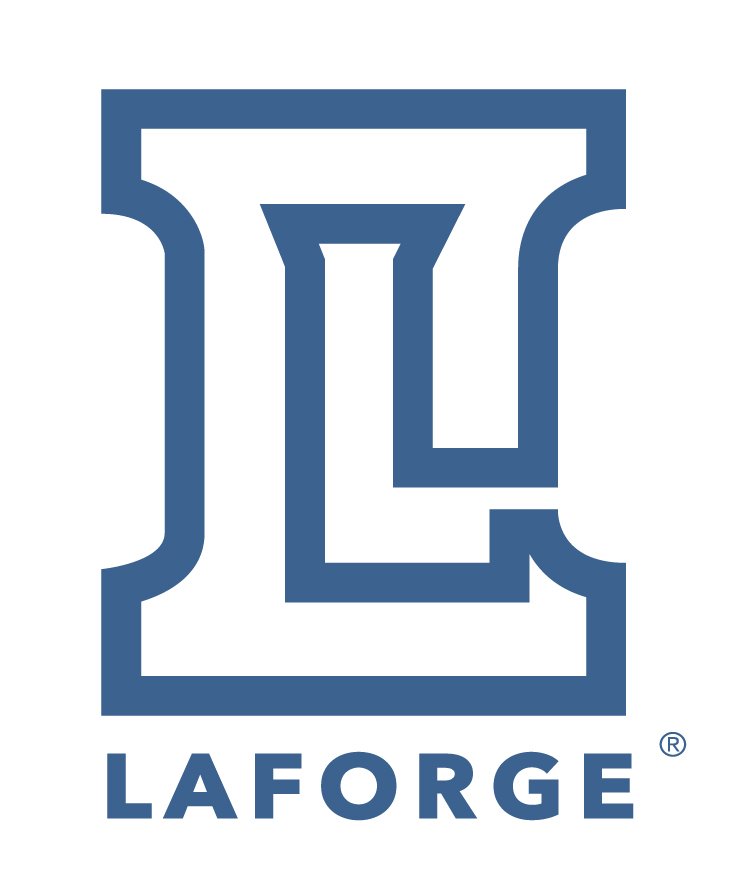 This interview is part of the Dealership Minds Video Series brought to you by Laforge.
Cindy Gough
Leading by Example in the Parts Department
Years with Organization: 13
Role: "My title is corporate parts coordinator, but I also function as the parts manager of the Morganfield, Ky., location. I am a facilitator and a coach. My imperative is two things: go into stores and make sure that each parts department understands the metrics that we measure and work with them to embody the customer service culture that we want."