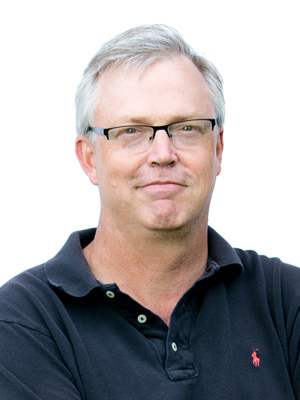 To provide equipment dealers with an expert source for the value of and trends in used equipment, Farm Equipment is introducing a new monthly blog on its website, Farm-Equipment.com.
"Used Equipment: Market Value & Trends" is the name of the new column that will be written by Greg Peterson, known to the industry as Machinery Pete.
"The mission of the new blog is to provide equipment dealers with a quick plug-in of the reality of used equipment trends and values so they can make better decisions when pricing trades," says Mike Lessiter, editor and publisher of Farm Equipment. "The result is dealers are able to operate a more profitable business."
Content of the column is based on actual local and regional pricing compiled by Peterson. Since 1989, Machinery Pete has compiled more than 500,000 auction prices on used farm and construction equipment sold throughout North America. Peterson has built a network of 1,000 regional auctioneers, 600 ag lenders, 2,000 implement dealers and thousands of farmers throughout the U.S. and Canada.
Peterson's columns will be posted on the first of each month. His first column is available here now on the Farm Equipment website.
Farm Equipment is published by Lessiter Media. The magazine is the industry's leading magazine for equipment dealers serving the production agriculture market. Lessiter Media (formerly Lessiter Publications) was founded in 1981 and provides business strategies for the ag markets through its magazines, newsletters, websites, email newsletters, books, reports and events. Other agriculture publications include Ag Equipment Intelligence, Precision Farming Dealer, Rural Lifestyle Dealer, Farm Catalog, No-Till Farmer and Conservation Tillage Guide.