Listen to the AUDIO VERSION of this podcast.
In this special episode of the Farm Equipment interview, brought to you by the Dealership Minds Summit, Farm Equipment Editor/Publisher Mike Lessiter interviews John Schmeiser, COO of the North American Equipment Dealers Assn (NAEDA). This video is an additional segment to the pair's discussion on the late Percy Schmeiser's history-making, seed-saving lawsuit with Monsanto, which aired on No-Till Farmer here.
In this shorter video, John shares his background of growing up on the farm and in the family's farm equipment dealership, and how that influenced his career trajectory in leading the interests of dealers throughout the U.S. and Canada.
To learn more about the Schmeiser family's historical lawsuit against Monsanto, visit No-Till Farmer here.
---
Farm Equipment's "Used Equipment Remarketing Roadmaps" podcast series is brought to you by 2023 Dealership Minds Summit.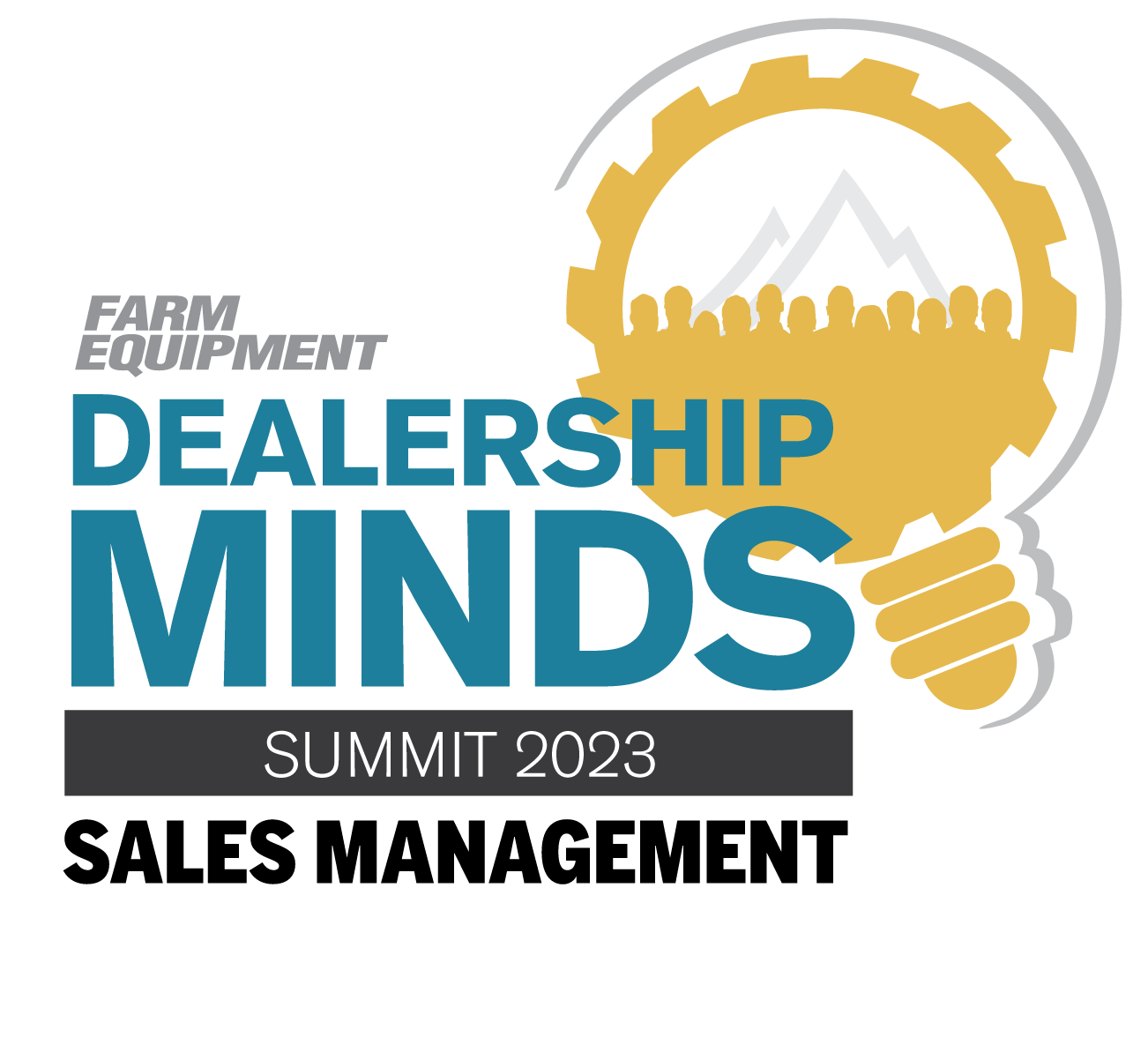 Join top farm equipment dealerships from around North America for 2 days of unrivaled learning and networking!
The Dealership Minds Summit features collaborative, dealer-to-dealer learning over a 2-day, knowledge-packed agenda that is guaranteed to give you authoritative strategies from the most progressive minds at farm equipment dealers.
No other event gives you a 2-day, FOR DEALERS ONLY learning opportunity featuring targeted sessions that deliver the latest research, ideas and tools to help your dealership reach its top potential.Register today to join the brightest minds in precision farming and leave with a roadmap for implementing ideas and technologies for precision farming retailing and servicing success. Register Now.