Case IH dealership group H&R Agri-Power has an open book management style, and CFO Ronnie Barnett says it makes their people better. He says H&R uses the numbers and metrics as tools to help the employees do their jobs effectively to the best of their abilities.
Leave a comment More Dealership Minds videos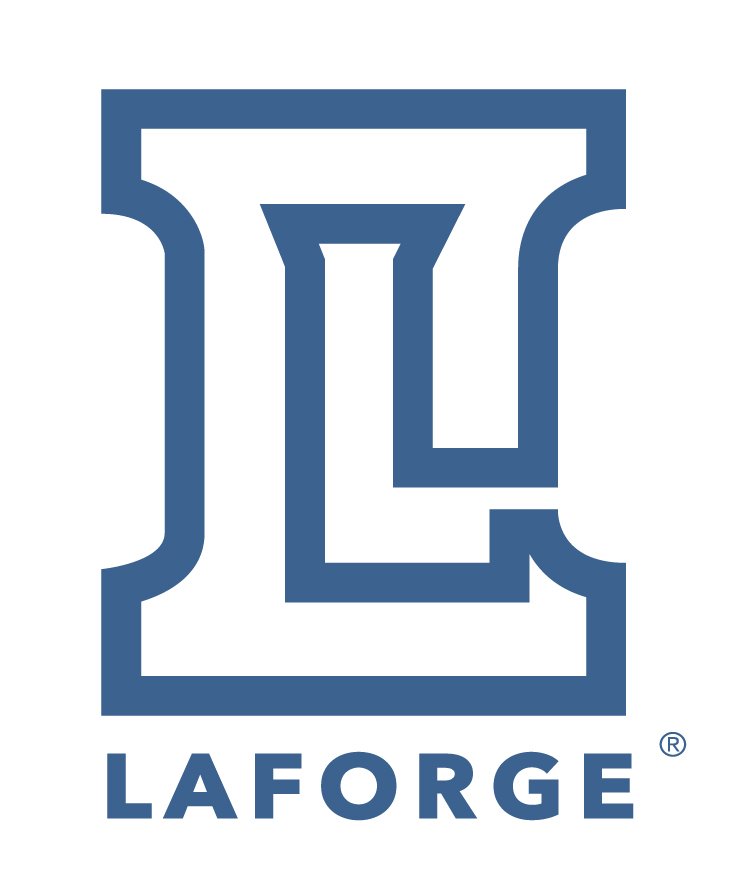 This interview is part of the Dealership Minds Video Series brought to you by Laforge.
Ronnie Barnett
CFO: 'Conducting' the Orchestra
Years with Organization: 26 (joining the company just 4 years after its founding). Worked for a regional CPA firm for 3 years before joining H&R, one of his accounts. ("I joke with Wayne Hunt that I knew how bad he needed me before he did," says Barnett.) 
Role: "Pretty much anything that involves money," which Barnett says spans personnel to operations to finance through customer service. He oversees 25 staffers comprising accounting, asset management, legal/compliance, marketing/communications, IT/Systems and HR. "Most of my time lately has been with acquisitions (6 locations in the last 2 years), namely the due diligence, contract negotiations and then the integrations."