Knowing how your dealership is viewed on the digital market is essential for dealer organizations to grow and thrive. This webinar will share the elements of truly successful digital strategies for single and multi-store dealerships. Attendees will learn about changing customer behavior online, offer insight on marketing initiatives, how to position your dealership in the new media landscape and embrace technology to drive more business. The webinar also will discuss why it's important to give care and attention to your virtual presence.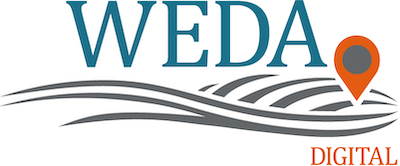 Date: Wednesday, March 27
Time: 2 pm CDT
Speaker: Craig Taylor, Senior Digital Strategist, WEDA Digital
If you are unable to attend the live webinar, register today and we'll send you a link to view a video replay of the webinar 24-48 hours after it has ended.
This FREE webinar is brought to you by Farm Equipment magazine and the Western Equipment Dealers Assn. (WEDA).
---
About the Presenter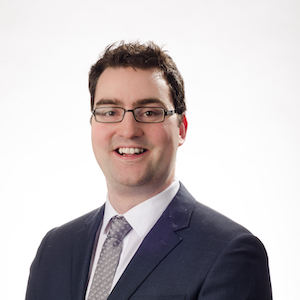 Craig Taylor, Senior Digital Strategist, WEDA Digital, is responsible for training, teaching and consulting businesses in all manner of digital solutions. With a BBA Honors Degree majoring in Marketing Craig is an industry-leading expert in digital strategy, emerging technology, and social media. He excels in helping businesses transform their marketing methods, so they can conquer the challenges in today's digital economy.