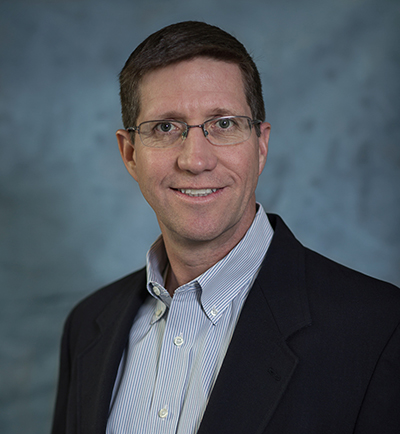 Mike Cotter
HOUSTON, Texas — Mahindra North America (MNA) has announced the addition of Mike Cotter to its senior management team as vice president of sales, channel development and business planning.
Along with the addition of Cotter, the sales team has reorganized to incorporate additional field sales personnel, sales management and inside sales staff to support the continuing growth of the dealer network and increasing sales of tractors and utility vehicles. As a member of the senior management team, in addition to managing the sales organization, he is focused on expanding MNA's revenue stream through dealer channel growth, expansion and development as well as delivering new products and services.
"Mike is a great addition to Mahindra. He brings vision, diverse experience and enthusiasm for the brand and the sales and channel development team. As Mahindra and our dealer network grow and prosper, we are continually examining and investing in all areas of our infrastructure including people, facilities products, services and marketing. With the addition of Mike, the newly promoted and added regional sales managers and our entire talented sales team, we are excited about what lies ahead for this realigned sales organization," said Mani Iyer, president & CEO, Mahindra North America. "Given the pace of our growth, this further strengthens our sales and channel development organization to ensure that our foundation is solid and we are future-ready as we chart our path to the next level."
"Joining the sales team at Mahindra, at this point in their growth and expansion, provides the opportunity to bring in new ideas and build on a proven platform of success. It is energizing to work with this motivated, savvy and focused team of sales professionals. I have enjoyed getting out in the field and talking with our dealers. Their loyalty to the brand is rock solid and, coupled with their drive for success, the future looks bright," said Cotter.  
Cotter brings breadth and depth of sales and marketing experience to Mahindra, the number one selling tractor brand in the world based on volume. He is experienced in the global automotive and small task-oriented vehicle industries from both business-to-business and business-to-consumer perspectives. He is a proven leader, generating growth through dealer channel performance. Cotter served in the military as an Army infantry officer during the Gulf War as part of the 101st Airborne Division. Following his military service, Cotter began his career with General Motors where he spent 12 years in sales, service, product and marketing. Most recently, he was with Club Car where he expanded his expertise in sales, channel development and marketing. Cotter earned his MBA from Michigan State University and a BBA in accounting from the University of Notre Dame.