Houston, Texas — Jay Litsey joins the Mahindra North America (MNA) senior executive team as Vice President of Marketing and Strategic Planning. He will lead the company's strategic marketing initiatives with a focus on building brand awareness and creating demand across all product lines to expand market share in North America. Houston-based Mahindra Tractors & Utility Vehicles assembles and distributes tractors and manufactures and distributes utility vehicles throughout the Americas and is the number one selling tractor brand by volume in the world. Litsey brings a new perspective to the business with more than 25 years of experience in global branding, marketing and sales for both Fortune 500 companies and privately held entities in a variety of industries.
With the addition of Litsey, Cleo Franklin will shift to the role of special projects and business development support in Mexico and Brazil as these markets continue to grow. Franklin served Mahindra North America for six years in the Vice President of Marketing role, overseeing award-winning marketing campaigns, the launch into the utility vehicle category and introduction of higher horsepower tractors.
"We are pleased to add Jay's expertise in transportation and consumer goods marketing to the senior leadership team. He brings new energy and insights to the business that will build on our strong market position to take us to the next level. His expertise in moving from insights through to execution will serve the organization well," said Mani Iyer, President & CEO, Mahindra North America. "Over the past several years, we have experienced exponential growth in market share and brand awareness. We appreciate Cleo's contributions during his tenure and look forward to his continued involvement in the development of Mexico and Brazil as well as other special projects."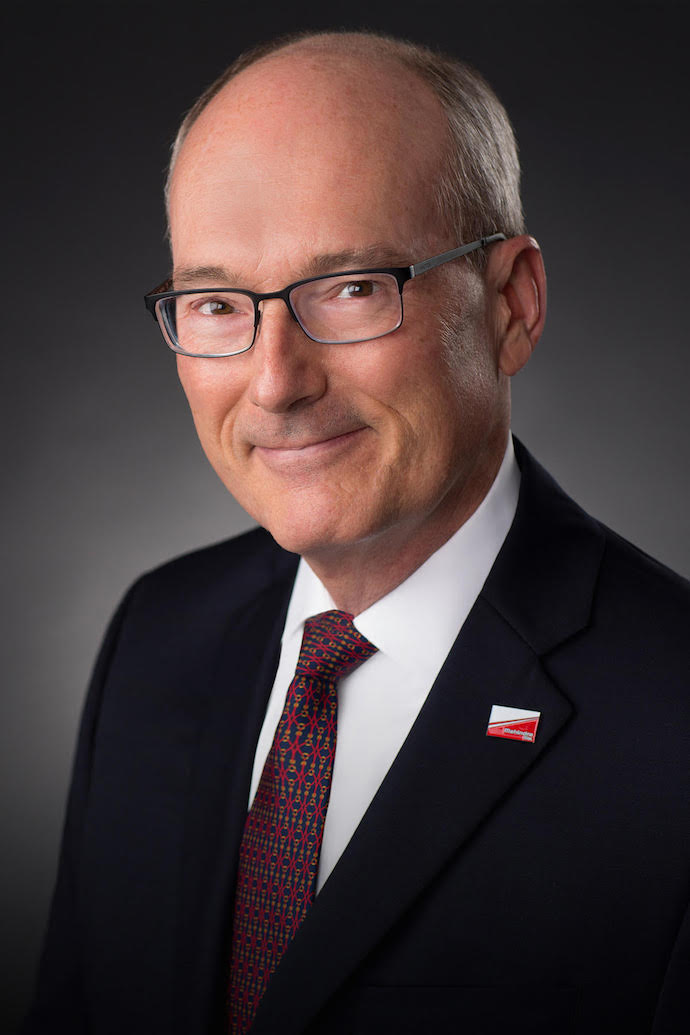 Jay Litsey, VP, Marketing & Strategic Planning
Mahindra North America
"I am excited to be a part of the Mahindra NA leadership team. This opportunity provides a platform to leverage my sales and marketing experience gained through the years to propel the company forward," said Litsey. "Merging an expanding and evolving product line, with a reputation of quality and value, with smart marketing ensures Mahindra's tractor and utility vehicle business will continue its strong growth trajectory."
Litsey gained his sales, marketing and strategic planning experience at forward-thinking and innovative branding companies such as Ford Motor Company, The Coca-Cola Company, Cadbury and Shell. His management experience is centered on change management, moving organizations from current state to the desired future state via clear paths to growth. This includes building partnerships with & empowering high-performance work teams, dealers and customers to achieve that growth.
Most recently, Litsey was responsible for leading business strategy, brand strategy and sales for a rapidly accelerating automotive parts company. In a prior role, Litsey was responsible for leading the repositioning of a privately held aftermarket products company from private label manufacturer to higher margin, brand-led organization. Through all these experiences he leveraged varying combinations of key insights, innovations, brand acquisitions, organizational design, and cost-effective marketing strategies to drive growth.
Litsey earned his Bachelor of Arts in Economics from Vanderbilt University in Nashville, Tennessee, and his MBA in Marketing from Tulane University in New Orleans, Louisiana.