Featured Product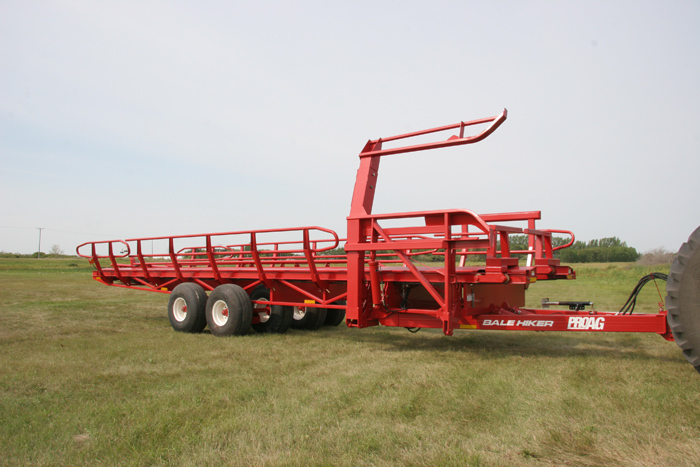 ProAG, the Hay Products Division of Morris Industries, introduces its new ProAG Bale Hiker 2200, a round bale handling machine built to meet the demands of today's diversified agricultural industry.
Built for durability and efficiency in handling heavy round bales, the ProAG Bale Hiker 2200 is engineered to increase productivity in the field, which directly affects the farmer's bottom line. Whether picking bales consisting of cornstalks, beanstalks, pea stalks, high moisture, silage, hay, alfalfa or straw, the ProAG Bale Hiker 2200 will stand up to the workload.
The ProAG Bale Hiker 2200 turns round bale loading, transporting and unloading into a fast, easy, one-person operation saving time, money and labor. 
For more information, visit www.morris-industries.com/proag