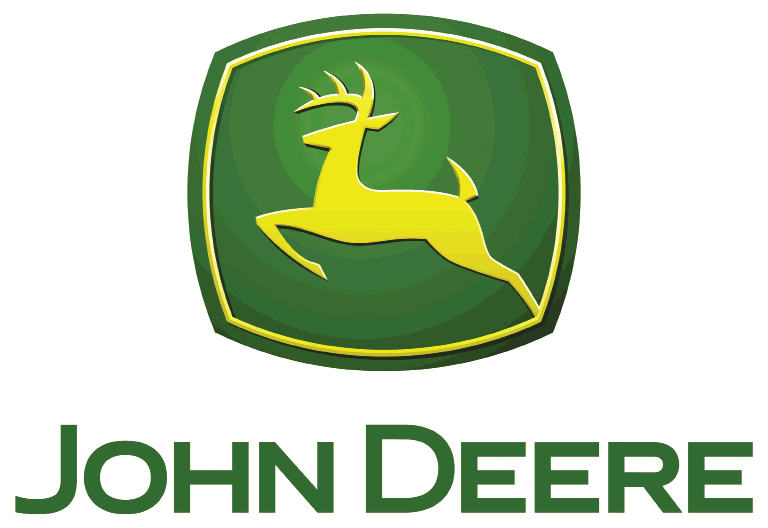 The next decade brought even bigger changes to everyone involved in agriculture, including young Charlie Gause.
In 1967, Gause was transferred to Kansas City and became Deere's first lawn and garden sales manager. Deere introduced its first lawn tractor in 1964, an eight horsepower unit, and Gause's job was to determine where dealers selling this new equipment should be located, other than at its ag equipment dealerships.
A few months later, he was transferred to a company store in Wichita, Kan., as a store manager, which allowed him to walk in the dealers' shoes. "It was the smallest, little independent operation you could run in the Deere organization," Gause says. "So I was actually the HR manager and everything else. It was tremendous training."
But Gause adds that Deere got rid of the last of its company stores in the 1980s. "They weren't exceedingly profitable and it didn't seem right to be competing with our own dealer organization. I still believe it was really tremendous training for Deere personnel and helped us appreciate what our dealers had to do to succeed."
From there he moved on to the manufacturing side of the business at Waterloo Works, where he served first as assistant sales manager before moving up to manager of factory marketing as the company introduced its "Sound Guard" tractor body and the 4430 tractor.
"I really believe this was a milestone period for the industry and John Deere because the Sound Guard Body protected the operator, not only from rollover, but from sound and hearing loss, and got him out of the dirt. We put him in an air-conditioned cab with radio and stereo tape in a clean, quiet environment. This was a very significant introduction where Deere took a giant leap ahead of the competition," Gause says.