Retail best practices have moved beyond a clean, organized and inviting showroom. Consumers have been shopping online for over a decade now, and the COVID-19 pandemic pushed e-commerce to the forefront. And, experts say it's not going anywhere. Forbes recently reported that "most, if not all, brick and mortar stores have taken their businesses online to survive the pandemic." As a result, U.S. e-commerce sales will hit a projected 14.5% of total U.S. retail sales, up from about 11% of total retail sales in 2019. 
Paige Wittman, partner at Miller Wittman Retail Design Group, says it's not just your younger customers who turn to the web before stepping into your store. Older customers have quickly adopted e-commerce. The digital adoption curve for older customers was so dramatic during COVID-19, she says, and that won't change going forward. 
"What farm equipment dealers have to think about is the huge curve and adoption of digital tools from their older customers. That curve has just spiked exponentially," she says. 
Wittman says it's imperative that dealers ensure their hours, photos and processes are updated and clearly communicated on Google My Business, their own website and the dealership's Facebook page. When hours change because of the holidays or during planting and harvesting times, be sure that is reflected everywhere your dealership information is listed. If your hours don't change, Wittman says make sure you clearly state that your hours are standard. 
"The fact is, older customers are embracing digital media, and the younger customers just expect it," she says. 
Wittman also recommends dealers use their websites and social media pages to showcase that they are experts. "Now is a great time as farm equipment dealers to really lean in and embrace your expertise and make sure that you're showcasing it in new and creative ways. Short videos that you're posting or linking to your customer base ... all of those things, just to keep talking about how you are an expert in every area. Especially if you consider the fact that you've got four generations of consumers shopping in your stores," she says. 
To bring some of that digital experience into the store, Wittmann recommends dealers embrace QR technology if they haven't already. While the technology was first introduced in 1994 in a manufacturing capacity, it started being used in marketing applications in the 2000s. QR codes tie in technology to the more traditional retail strategy of having a clean and organized showroom. 
"Dealers should be embracing QR technology in the store to link their information back to their websites," she says. "Have you considered some kind of QR technology in the store to link brand information or dealer information on your showroom floor? That might feel a little advanced if you have a lot of older customers. However, if you consider that even restaurants were able to tie their menus to QR technology so they weren't putting menus on the floor, it might be a way to limit the amount of paper you have in the showroom." 
Baby Steps to e-Commerce   
While the farm equipment industry likely won't move to full-on e-commerce, Andrew Levenson, director of growth with Nurture by Team SI, says dealers need to take baby steps toward instant gratification and convenience for customers. "A big piece of e-commerce is allowing consumers to see and have transparency into these pieces of equipment and what they are looking to purchase."
---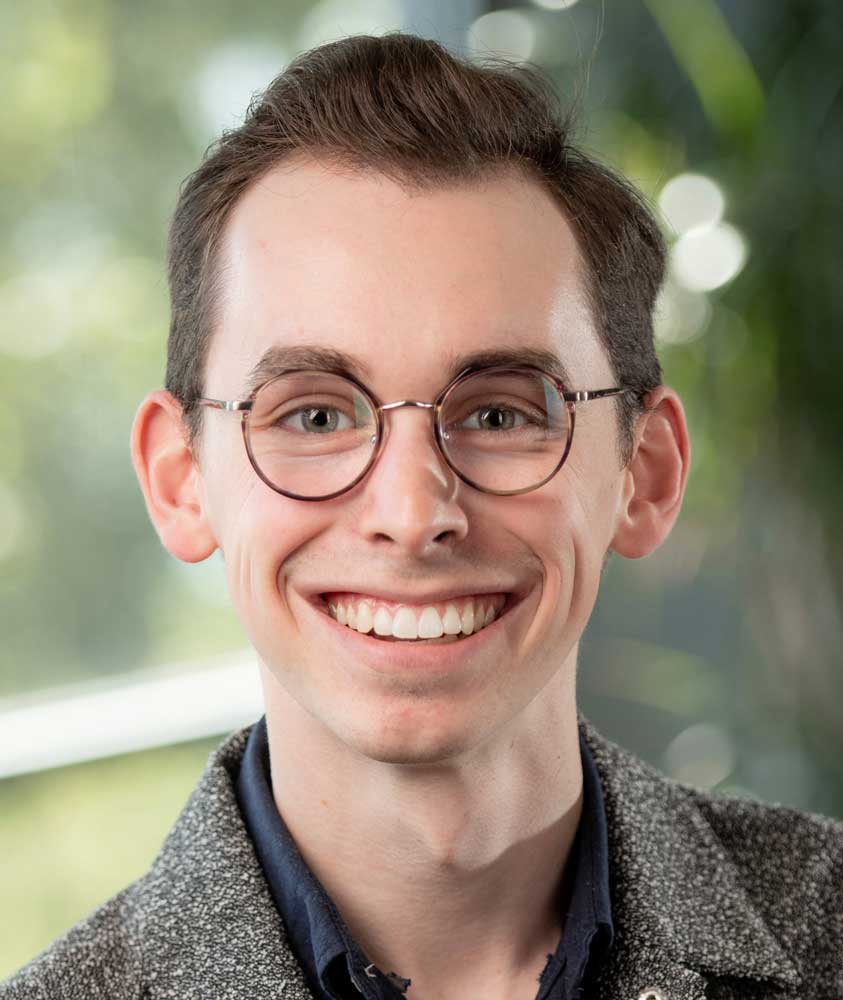 "The biggest benefit to e-commerce is obviously getting your inventory and your dealership out in front of people who are in the market and ready to buy…" – Andrew Levenson, Director of Growth, Nurture by Team SI
---
He adds that any step dealers can take via their website or digitally to show what they have available in their inventory to get out in front of the customers who are ready to purchase is important. A few examples he's seen of dealers successfully doing this include build your own tools, trade in calculators and online financing applications. 
"Things like that can really help to bolster what you're offering from an e-commerce perspective, as well as online listing services. Another thing is you don't always have to reinvent the wheel and create an entire e-commerce website. There are third-party inventory listing websites, like Tractor House, where they can really handle the brunt of the logistics around that, and then you can focus on the rest," he says. 
What is important, Levenson says, is at the very least customers can see what you offer and what you've got in inventory on your website and then can come into the store to make the purchase.
Levenson says he's seen dealers have a lot of success with Facebook Marketplace and sees a lot of potential in the recently launched Facebook Shops. "We've just seen Facebook marketplace and Facebook Shops really be two places where you're able to put your inventory out in front of customers who are ready to purchase. The biggest benefit to e-commerce is obviously getting your inventory and your dealership out in front of people who are in market and ready to buy," he says.
Facebook Shops was set up to be a place for businesses to list new inventory, while Marketplace will remain the spot for used inventory, he says. 
"The core of e-commerce is having the logistics in your dealership to be able to track your inventory, your physical inventory or your parts, and to have a system where that data is being placed on your website or placed in one of these third-party solutions," Levenson says. 
"If you have that inventory availability or you have that data availability, then you can do a lot with the data. The problem I've seen is dealers just don't have the logistics in place to be able to track their inventory. That is really what makes or breaks e-commerce — having the logistics in place to be able to track and place your inventory on an e-commerce site, whether that be your website or one of these third-party listing services."
Learning from Automotive
Levenson says the farm equipment industry can gain a lot of insight from automotive and the direct to consumer car purchasing sites like Carvana. "Five or 6 years ago, you never would have been able to go through the entire process of purchasing a car online," he says, adding that he thinks in another 5-6 years wholegoods like compact utility tractors and some rural lifestyle equipment will be easily purchased online. "I don't think we're ever going to get to the point where someone is going to purchase a combine on the internet, but I do truly think there will be a spot in e-commerce for that segmental purchase," he says. 
In fact, some dealers are already there. LandPro, a 20-store John Deere dealership based in New York, created its own "build your own" app for compact utility tractors, zero-turn mowers, Gator utility vehicles and 5E Series of utility tractors, and has made it available to other Deere dealers. (For more on their product, see www.Farm-Equipment.com/LandProApp.)
Whether it is full online purchasing or not, Levenson says the increase in e-commerce businesses experienced during the COVID-19 pandemic is likely here to stay. He says many industry experts are estimating there will be a shift in the way consumers look for and make purchases. "It's going to be a semi-permanent shift toward a larger focus on e-commerce, and toward online availability and transparency of what you're offering in your physical dealership. I truly believe that a majority of that will carry over. I really do think that the consumer focus on e-commerce will stay post-COVID," he says.
Related Content
Dealer-Created App Provides Customers with Customized Experience
From Precision Farming Dealer: Evaluating the Virtual Visibility of Your Precision Farming Business