H&R Agri-Power's Board of Director includes Dr. Jim Weber and Tom Yohe, formerly of Hoober's Inc., a Case IH dealer in Pennsylvania. CFO Ronnie Barnette says having two people outside the dealership on the board brings some formality to it and he says they'll question different aspects of the dealership that the leadership team who is entrenched in the business may not.
Leave a comment More Dealership Minds videos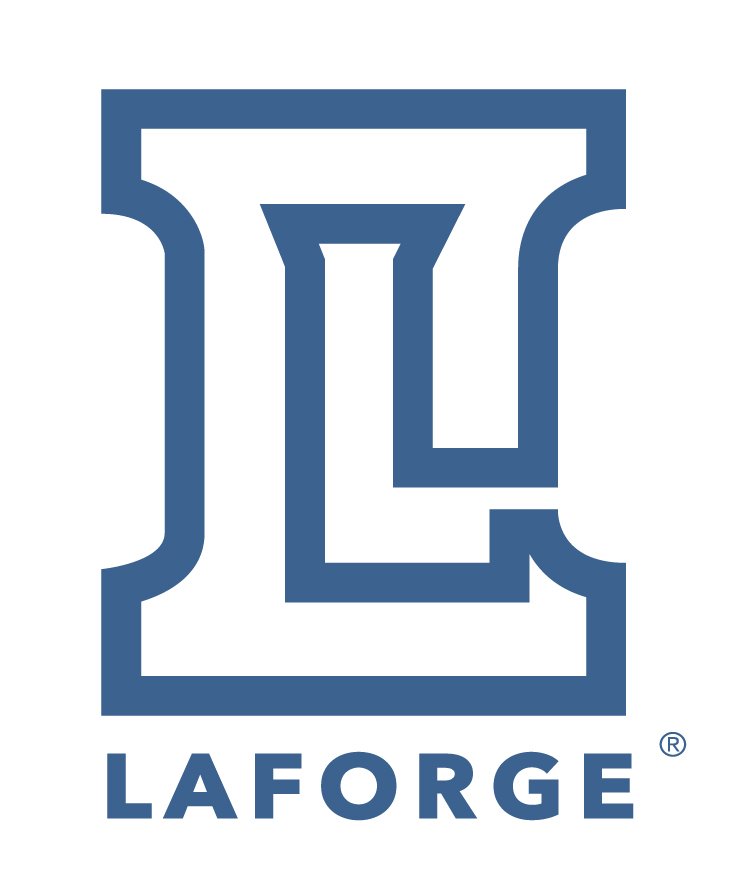 This interview is part of the Dealership Minds Video Series brought to you by Laforge.
Ronnie Barnett
CFO: 'Conducting' the Orchestra
Years with Organization: 26 (joining the company just 4 years after its founding). Worked for a regional CPA firm for 3 years before joining H&R, one of his accounts. ("I joke with Wayne Hunt that I knew how bad he needed me before he did," says Barnett.) 
Role: "Pretty much anything that involves money," which Barnett says spans personnel to operations to finance through customer service. He oversees 25 staffers comprising accounting, asset management, legal/compliance, marketing/communications, IT/Systems and HR. "Most of my time lately has been with acquisitions (6 locations in the last 2 years), namely the due diligence, contract negotiations and then the integrations."