Two more Texas John Deere dealerships have merged with United Ag & Turf, which was formed in October 2017 through the merger of Coufal-Prater and Brazos Valley. Effective May 3, 2018, Pettit Machinery and Ag-Power Texas have merged with United Ag & Turf. The dealership group now has 29 locations in Texas, Oklahoma and Arkansas, with it's corporate headquarters located in Waco, Texas.
The merger moves United Ag & Turf from the number 83 spot on Ag Equipment Intelligence's Big Dealer report up to the number 8 spot.
"We chose the name United Ag & Turf to reflect that the new company is about more than one individual.  We have a united team of employees that are dedicated to serve and support customers in all market segments.  We are united with John Deere to provide the best quality products, parts and solutions.  We are united with our customers to listen and deliver the best solutions for your needs.  United, we are strong, stable, and dependable," the company said in a letter to its customers.
For the latest news on dealer growth, including acquisitions, consolidations and new locations, visit our
Dealers on the Move feed
.
Dealers on the Move is brought to you by
Spader Business Management
.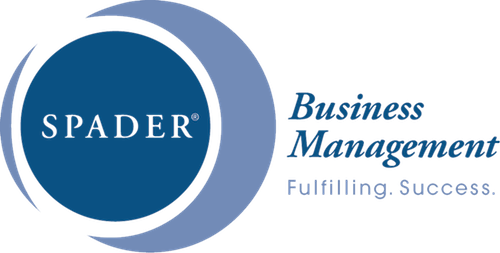 There's more to a successful year than setting a budget and selling inventory. How do you keep score and measure your progress? When do you know you have the right people in the right places? What can you do to use your Key Adjustment Zone to your advantage? To help you maximize your dealership's potential, turn to Spader Business Management where we have the right training, processes and guidance to make this year your very best.