According to a report published in The Globe, Noteboom Implement, LLC, a John Deere dealership headquartered in Corsica, S.D., has signed a letter of intent to join C&B Operations, LLC, headquartered in Gettysburg, S.D. Noteboom Implement owns and operates 9 locations in South Dakota and Iowa and will combine those locations into C&B Operations, LLC, which owns and operates 29 locations across a 5 state area.
"In looking into the future, this is the best long term decision to ensure longevity and opportunity for our employees, customers and communities," said Dan Noteboom, CEO of Noteboom Implement. "The agricultural industry is advancing at an unsurpassed pace. This combination allows us to continue to provide tools our customers require to improve their bottom line and stay relevant in an ever-changing industry with a company that holds to the same high standards of honesty and integrity."
"The Noteboom Implement group is a great fit with us," said Matt Cronin, president and CEO of C & B Operations.  Both companies are made up of experienced and knowledgeable teams focused on supporting our customers in improving ag production. We are thrilled to have the Noteboom Implement organization joining our team."
For the latest news on dealer growth, including acquisitions, consolidations and new locations, visit our
Dealers on the Move feed
.
Dealers on the Move is brought to you by
Spader Business Management
.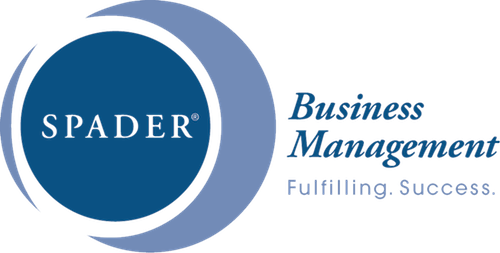 There's more to a successful year than setting a budget and selling inventory. How do you keep score and measure your progress? When do you know you have the right people in the right places? What can you do to use your Key Adjustment Zone to your advantage? To help you maximize your dealership's potential, turn to Spader Business Management where we have the right training, processes and guidance to make this year your very best.