NEWBERN, Tenn. — H&R Agri-Power announces the acquisition of Tri-County Farmers Equipment with locations in Newbern and Trenton, Tenn. This will be H&R Agri-Power's 14th and 15th location across its 5-state footprint.
At these locations, H&R Agri-Power will continue to offer Case IH, Rhino, Kuhn, Unverferth, McFarlane, Great Plains, Bush Hog, Brent, Hurricane Ditcher, Geringhoff and many other product lines. 
"Tri-County Farmers Equipment is known for exceptional service and dedication to the surrounding communities and customers. We look forward to continuing that level of service, work ethic and commitment," says H&R Agri-Power president, Wayne Hunt. 
For the latest news on dealer growth, including acquisitions, consolidations and new locations, visit our
Dealers on the Move feed
.
Dealers on the Move is brought to you by
Spader Business Management
.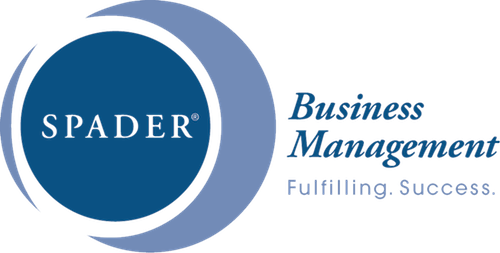 There's more to a successful year than setting a budget and selling inventory. How do you keep score and measure your progress? When do you know you have the right people in the right places? What can you do to use your Key Adjustment Zone to your advantage? To help you maximize your dealership's potential, turn to Spader Business Management where we have the right training, processes and guidance to make this year your very best.