CALGARY, Alta. — Cervus Equipment Corp. today announced it has entered into a definitive agreement to sell its construction dealership group, composed of four dealership locations in Calgary, Red Deer, Edmonton and Fort McMurray, Alberta. The dealerships represent the construction brands Bobcat, CMI and JCB.
 
"Due to the dedication of our employees, our construction group has weathered the recent economic cycle, and is performing well. However, a key part of Cervus' strategy is to grow the scale and footprint of our dealership groups, and over the long run we see stronger opportunities for expansion in our other segments, including material handling," said Graham Drake, president and CEO of Cervus. "I am pleased that the new owner Calmont Equipment Ltd. shares our values in serving customers and partnering with the manufacturer. Most importantly, Calmont places high value on people, and is eager for our construction people to join their team and continue to drive the business forward together."
 
The transaction price is in excess of Cervus' carrying value and includes the land and building at the Fort McMurray construction dealership. Closing of the transaction is subject to the receipt of all required regulatory and third party approvals and, assuming that all conditions precedent can be satisfied, is currently anticipated to occur in the next 60 days.
 
For the latest news on dealer growth, including acquisitions, consolidations and new locations, visit our
Dealers on the Move feed
.
Dealers on the Move is brought to you by
Spader Business Management
.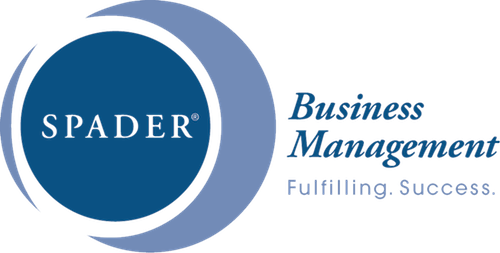 There's more to a successful year than setting a budget and selling inventory. How do you keep score and measure your progress? When do you know you have the right people in the right places? What can you do to use your Key Adjustment Zone to your advantage? To help you maximize your dealership's potential, turn to Spader Business Management where we have the right training, processes and guidance to make this year your very best.