AGCO reports it has added 7 dealers for its Massey Ferguson compact and utility equipment line. They include:
Flieg's Equipment, Leadington, Mo.
Overton Farmer's Cooperative in Livingston, Tenn.
Bobcat Montreal in Laval, Quebec
United Farmers Cooperative, Maple Plain, Minn.
Country Turf & Trail, LLC in Sunbury, Penn.
Hirsch Feed & Farm Supply Inc., West Plains, Mo.
Lumberjack Yamaha Inc., Warren, Ark.
For the latest news on dealer growth, including acquisitions, consolidations and new locations, visit our
Dealers on the Move feed
.
Dealers on the Move is brought to you by
Spader Business Management
.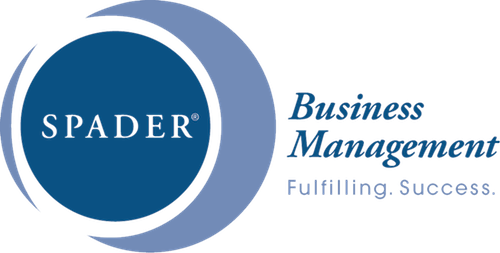 There's more to a successful year than setting a budget and selling inventory. How do you keep score and measure your progress? When do you know you have the right people in the right places? What can you do to use your Key Adjustment Zone to your advantage? To help you maximize your dealership's potential, turn to Spader Business Management where we have the right training, processes and guidance to make this year your very best.