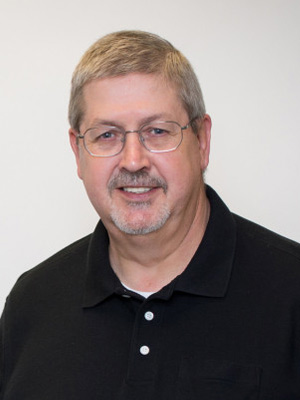 Farm Equipment Executive Editor Dave Kanicki will participate in Piper Jaffray's Global Agriculture Symposium on Aug. 2 in Minneapolis. He will be part of a panel on Farm Machinery along with Tom Taylor, vice president of business development for the Alamo Group, and David Meyer, chairman and CEO of Titan Machinery.
Piper Jaffray is a leading investment bank and asset management firm headquartered in Minneapolis. Its expertise is in its core middle-market sectors, which includes agriculture, clean technology and renewables.
The aim of the conference is to bring together key industry executives, investors and Piper Jaffray's professionals to provide multiple perspectives, investigate critical trends and identify the leaders in the markets that are driving the economy.
Along with Taylor and Meyer, Kanicki, who is also publisher of Ag Equipment Intelligence, will field questions from Piper Jaffray clients on the major and underlying trends as well as outlook for the equipment segment of the industry.
The conference will also feature panel discussions on precision technologies, biological and traditional crop chemicals, farmers and farmland values, gene-editing and downstream grain processing.