OMAHA, Neb. –  Claas of America announced Leif Magnusson, president of Claas Global Sales Americas, has been elected as 2016 chair of the Assn. of Equipment Manufacturers (AEM). Magnusson succeeds John Patterson of JCB USA Group and will serve a 1-year term as AEM chair.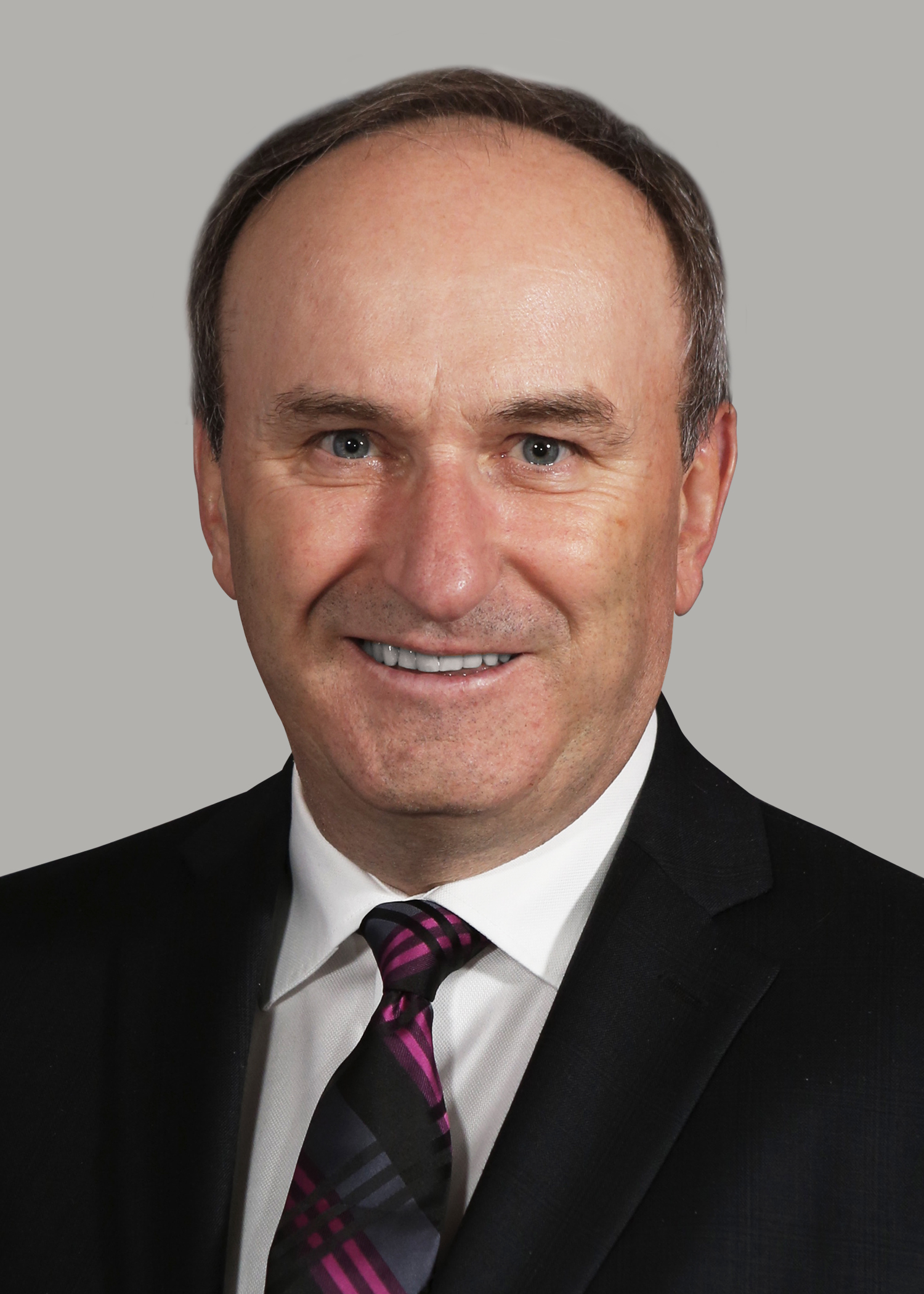 "Since becoming a board member in 2010, I have seen first hand the benefits AEM has on the industry," said Magnusson. "I am honored to have been selected to serve as the AEM chair and I look forward to a productive year with this organization."
As the AEM chair, Magnusson will lead the AEM Board of Directors and work along side the other AEM officers and directors to provide direction and guidance for AEM services, activities and programs. Magnusson will continue to share his expertise on a variety of topics including public policy, equipment statistics, market informationand business development.
AEM is a trade association that provides services for global, North American-based companies that manufacture equipment, products and services. Membership is made up of more than 850 companies from agriculture, construction, forestry, mining and utilities industries.