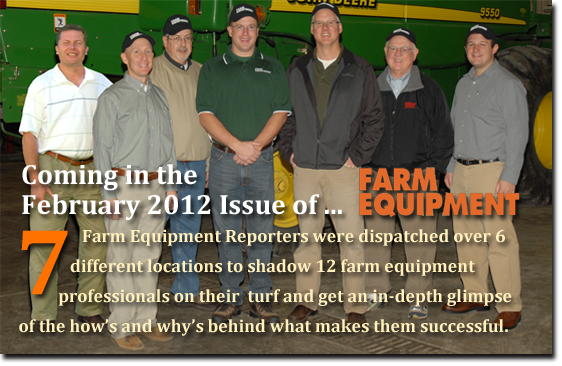 For this special project, countless pages of notes were written and hours of audio and video were compiled to deliver another unparalleled, behind-the-scenes glimpse at a farm equipment industry success story.
From the moment you unfurl the dramatic gatefold cover, you'll recognize the special nature of this keepsake issue that will be referred back to again and again.
Visit the Subscriptions page on your account to verify that you will receive this special issue coming in February, as well as the Farm Equipment Showcase Issue coming in January.