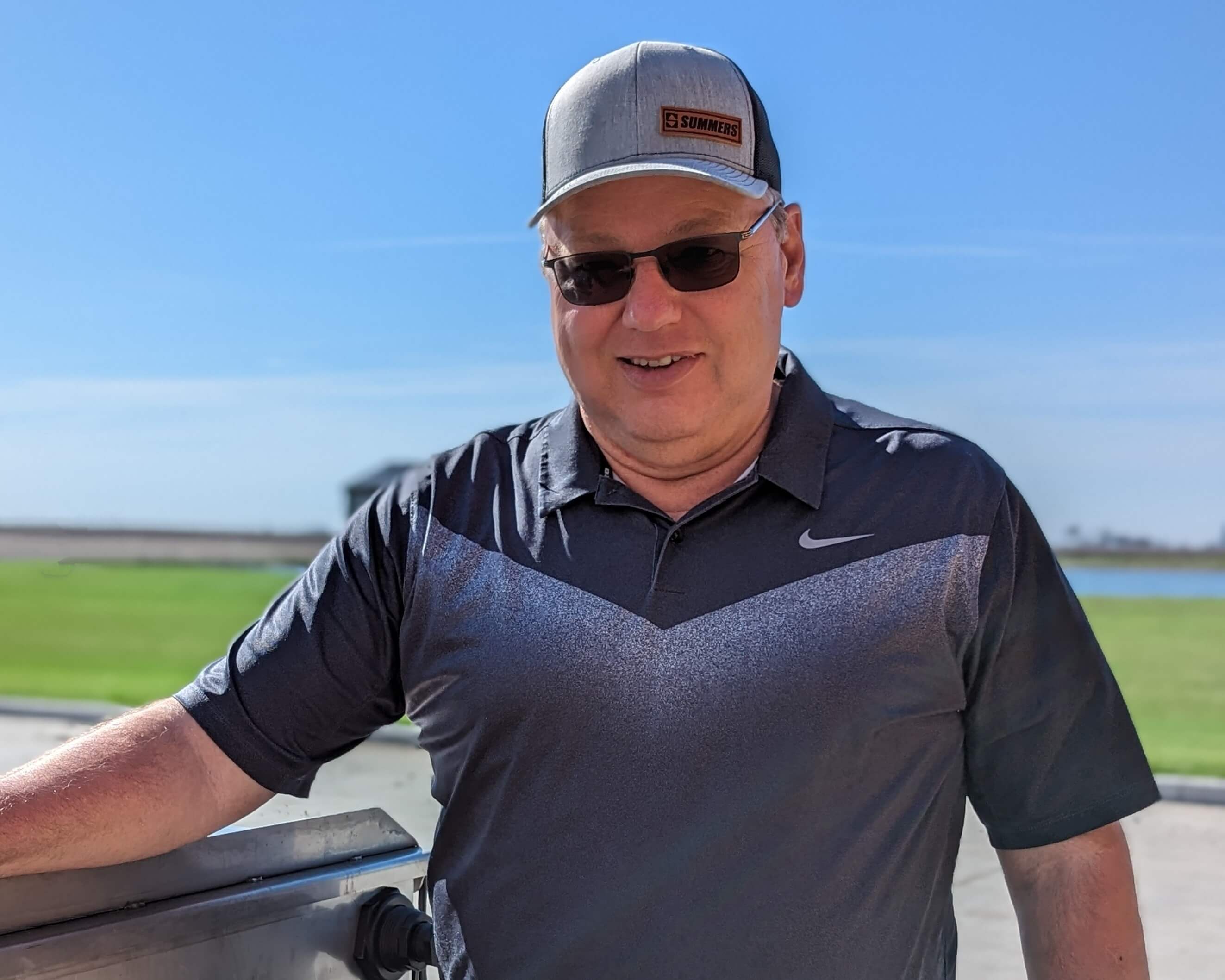 Summers Manufacturing, Devils Lake, N.D., has hired Hans Rasmussen for the role of dealer development. He will focus on key accounts and help strengthen Summers' dealer base in the Midwest as well as in Ontario, Canada.
"At Summers, we're putting greater focus on our dealers, and the new dealer development position is part of this strategy," said Matt Volkmar, director, Sales and Marketing for Summers. "Rasmussen is a great fit to help strengthen our dealer base and meet our company's goals."
Born in Denmark, Rasmussen was raised on a farm in Ontario. He later majored in agribusiness at the University of Guelph Ridgetown Campus. Rasmussen started his career in industrial sales for an international manufacturer and later gained experience within the company's agricultural division in Bloomington, Ill. Before joining Summers, he helped sell one of his employer's factories to an agricultural equipment manufacturer from western Canada and worked for that company for five years.
Rasmussen will remain in Bloomington in his new role.
Summers Manufacturing offers a line of tillage equipment, application equipment, land rollers, rock pickers and mounted attachments.
---