Parts and service employees who are considered top performers in the equipment industry don't achieve their lofty status by doing what customers expect. They earn their distinction by
exceeding
what customers expect.
In today's warp-speed business environment, parts and service employees who deliver an exceptional customer experience give their dealership a huge competitive edge.
In this webinar presented by Jim Facente of Creative Sales Solutions, you'll learn that top performers do much more than just being polite and friendly. You'll learn how they create an exceptional customer experience that allows them to connect with their customers, build customer loyalty, and dramatically increase sales.
This webinar is brought to you by Farm Equipment and Western Equipment Dealers Association (WEDA).
Email Kim Schmidt at Farm Equipment with any questions about the webinar.
---
About the Speaker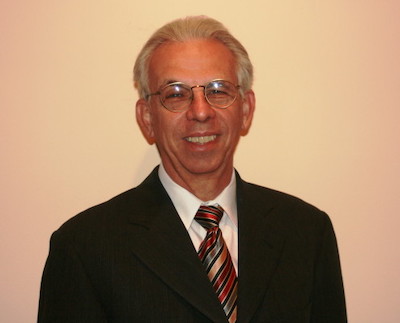 Jim Facente, Creative Sales Solutions
Jim Facente is president and founder of Creative Sales Solutions (CSS). Facente is a former dealer principal. He owned industrial equipment dealerships in south Florida for more than 20 years.
CSS is a customer experience training company that works with dealerships and their employees to develop guidelines to ensure excellence in providing a complete customer experience. CSS has called, recorded and evaluated more than 2,500 dealership employees throughout North America. While reviewing employee evaluations, CSS discovered top industry professionals do much more to provide an exceptional customer experience than just being polite and courteous to customers. CSS learned top performers engage in solving customer problems and use distinctive techniques to provide an exceptional customer experience that creates customer loyalty, reduces price sensitivity and drives revenue growth.
Facente has conducted customer experience training for hundreds of equipment dealers and dozens of international companies where he shares the secrets of the equipment industry's top performers. Facente earned an MBA from the University of Miami and served 20 years as a part-time professor at Barry and Embry Riddle Universities in south Florida. He taught sales, marketing and sales management at the graduate and undergraduate levels.