Equipment service departments are moving from paper and whiteboards to computers and digital records. Dealers are adopting new technologies to meet customer expectations and grow their business in today's market. Farm equipment dealers are facing the same challenges.
Watch this webinar about digital transformation and how to go about transforming your own dealership. You will learn how to rethink operational processes from service request to service completion, so you can reduce time to invoice, maximize revenue, and deliver a better customer experience.
These tips will help you differentiate your business from the competition, build customer loyalty, and make the most of every growth opportunity that comes along.
Key Takeaways:
What is going on: Why shops are joining the digital movement
Where to start: Specific ways to optimize service shops
What to look for: Technologies and tools
This webinar is brought to you by Farm Equipment and Dealer Information Systems (DIS) Corp.
With more than 2,400 locations served, DIS is the leading provider of business system software to agriculture equipment dealers and distributors in North America. DIS has served the equipment dealership industry since 1980.
Email Kim Schmidt at Farm Equipment with any questions about the webinar.
---
About the Speakers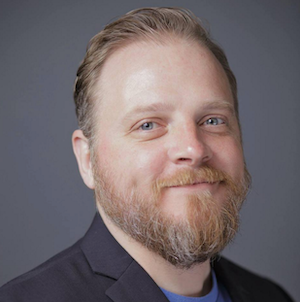 Jon Rossi
Jon has 17 years of Equipment Industry experience. Having worked for an equipment dealer, Jon understands the structure of a dealership and how important it is to have the right tools to do the right job. Jon left the dealership and founded Modern. Modern was the first complete service communication platform allowing dealers to text their service customers while reducing phone calls, increasing customer loyalty, reducing goodwill/policy accounts, and increasing service velocity. Now with DIS, Jon is the Innovation Manager and will be introducing new products and features for Parts and Service departments.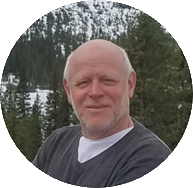 Udi Naamani
After decades of experience with technology companies, bringing transformative digital solutions to market in multiple verticals like connected cars, automotive manufacturing, dealerships and independent service shops, Udi has joined DIS in the role of Product Manager. He works on DIS products for equipment dealership Service departments.