The Western Equipment Dealers Association, in cooperation with Farm Equipment, conducted the 2nd annual Workforce Development Survey in November 2021. This survey of 19 questions explores all of the challenges that equipment dealers have in recruitment and the training needs of their employees. This year's survey goes a little deeper into the issues, addressing the key factors and challenges dealers face in maintaining and attracting quality individuals that are needed for their dealerships to grow and prosper.
This webinar is brought to you by Farm Equipment and Western Equipment Dealers Association (WEDA).
Email Kim Schmidt at Farm Equipment with any questions about the webinar.
---
About the Speakers
John Schmeiser
WEDA, CEO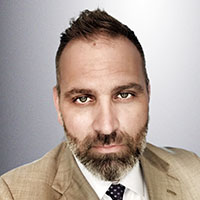 Michael Piercy
WEDA, VP of Dealer Development