Know your engine. For Cummins engines use Quickserve online: quickserve.cummins.com gives you access to all the service information for your engine by entering your serial number
 
Use the correct genuine parts: Cummins genuine parts are now available on shop.cummins.com making it easier to ensure you have the right ones for your engine to maintain your machine's performance and productivity.
 
Follow the manufacturer's recommended maintenance schedule: Poorly maintained machines will use more fuel for the same amount of work than a well maintained one. Preventive maintenance saves fuel costs and major repairs in the long term, maximizing the productivity and life of the engine.
 
Use the correct fuel, oil and DEF: Follow the manufacturer's recommendations to ensure the correct fluids are used and kept at the required levels will ensure the performance of the machine stays within specification. Additional checks on tire air pressure and air filter cleanliness are also important for optimal operation and fuel efficiency.
 
Use the correct engine filtration. Cummins recommends the use of Fleetguard™ filters with NanoNet™ media on your engine. They provide up to 13 times greater protection against particles 4 microns and larger. A primary issue with agriculture equipment is the amount of vibration and shock loading that shakes the engine to its core. NanoNet™ does a better job of trapping particles in the first place — and not allowing them to be dislodged under extreme shaking and vibration.
Cummins Performance Series
Tier 4 Final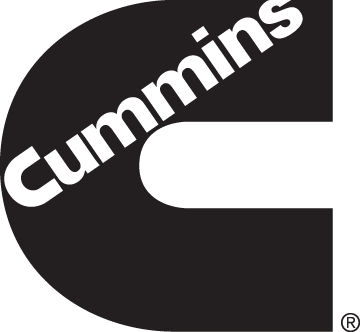 A global power leader, Cummins designs, manufactures, distributes and services diesel and natural gas engines and related technologies. For over 60 years, Cummins has been delivering the most durable and dependable diesel power in the world for ag equipment, with a broad power range from 60 hp (45 kW) to over 800 hp (597 kW), including Tier 4 Final certified engines. For more information, visit cummins.com/industries/agriculture