As the Precision Ag Coordinator with H&R Agri-Power, Nick Rust helps oversee and define the roles of the 11-person precision team for the 17-location Case IH dealership. Rust discussed his approach to setting expectations for specialists and how the precision business integrates into parts, service and sales.
Leave a comment More Dealership Minds videos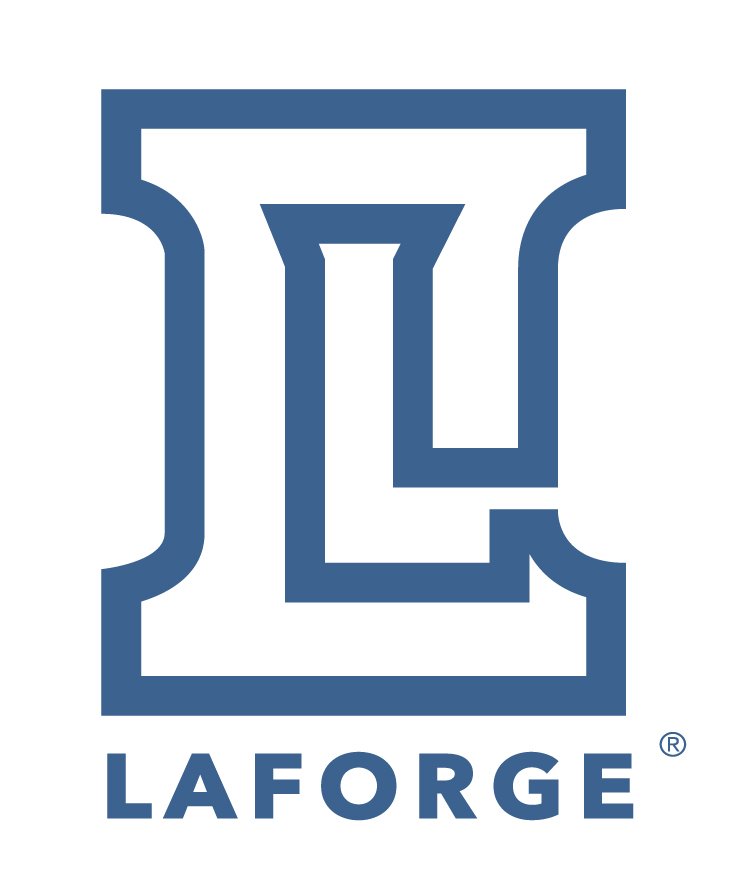 This interview is part of the Dealership Minds Video Series brought to you by Laforge.
Nick Rust
Managing the Measurables of a Precision Business
Years with Organization: 9
 After graduating with a 2-year ag tech degree from Hopkinsville Community College, and completing an 80-hour internship program with H&R Agri-Power, Nick Rust joined the dealership as a full-time precision specialist in 2010. He was one of two specialists at the time for the then 6-store Case IH dealership. 
H&R has since grown to 17 locations in Alabama, Illinois, Indiana, Kentucky and Tennessee, and in July 2019, Rust was promoted to the precision ag coordinator, overseeing training, budgeting and oversight of an 11-member precision department.  
Role: We're in the sales business. My ultimate goal is to get all the precision ag specialists trained and on the same page. Communication is essential within the team, but also with other departments. My constant focus is on what I can do to make the precision team more efficient in their day-to-day and contributing positively to the bottom line of the company as fast as possible."