Jeff Morgan, Western Regional Manager for H&R Agri-Power, a 17-store Case IH Dealer, expresses the mutually beneficial relationship he has with his customer base. When the farmer invests in his dealership, the dealership invests in the farmer. A face-to-face relationship demonstrates the sincerity of the investment in the customer.
Leave a comment More Dealership Minds videos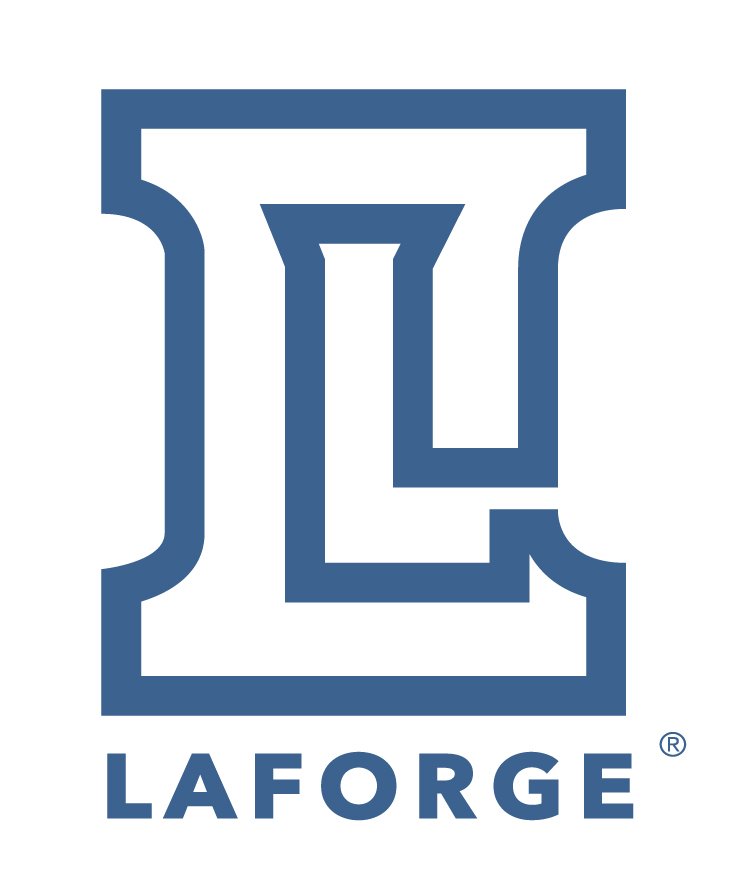 This interview is part of the Dealership Minds Video Series brought to you by Laforge.
Jeff Morgan
Measuring Sales Success Through Customer Satisfaction
Years with Organization: 34
Role: Overseeing and developing sales territory and training and coaching sales team