Darrin Hunt is a field marketer for H&R Agri-Power, a Case IH, Kubota and New Holland dealership with 17 locations across Alabama, Kentucky, Illinois, Mississippi and Tennessee. Hunt, who is part of the dealership's third generation, talks about building a sustainable dealership. That means adapting technology, engaging employees and maintaining its "customer first" philosophy.
Leave a comment More Dealership Minds videos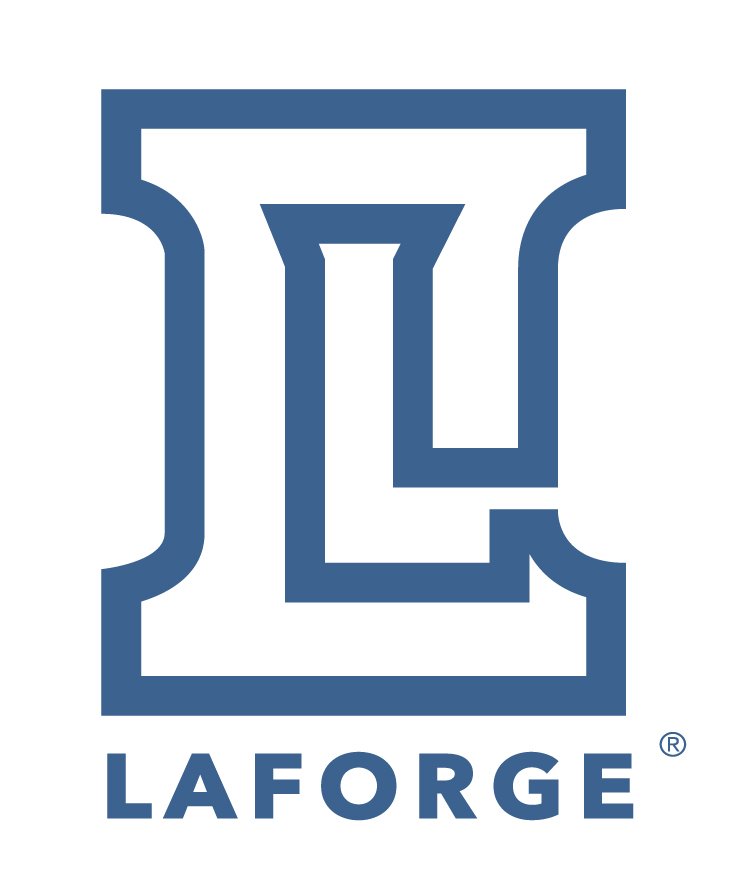 This interview is part of the Dealership Minds Video Series brought to you by Laforge.
Darrin Hunt
Being Part of a Farmer's Operation
Years with Organization: 15
Quotable: Darrin says this new approach to sales evolved as commodity prices dropped and farmers were more cautious about equipment purchases. This provided an opportunity to expand the traditional role of equipment sales. "A field marketer is somebody who is an integral part of somebody's operation, kind of like an unpaid employee of the farm. It's less about selling and more about the relationship."