The new year brings with it many fresh starts, including the start of new legislative sessions at the state and federal level. Join us during this free webinar to discuss legislative priorities for dealers across North America. From taxes to data security, the legalization of cannabis and the status of right to repair initiatives, we will cover a range of topics that legislatures will take up this year that could affect your dealership. Find out what to expect and get informed on these critical issues and more.
Date: Thursday, Jan 24
Time: 2 pm CST
Speaker: Eric Wareham, VP Government Affairs, Western Equipment Dealers Assn.
If you are unable to attend the live webinar, register today and we'll send you a link to view a video replay of the webinar 24-48 hours after it has ended.
This FREE webinar was brought to you by Farm Equipment magazine and the Western Equipment Dealers Assn. (WEDA).
Email Kim Schmidt at Farm Equipment with any questions about the webinar.
---
About the Presenter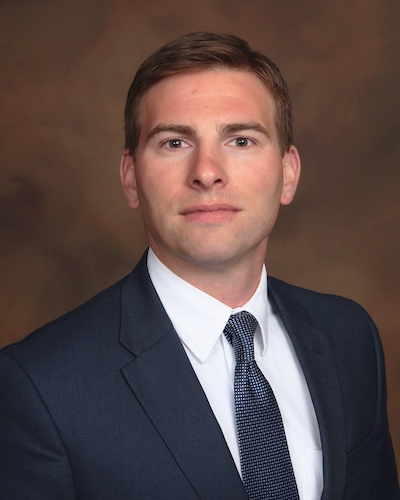 As VP of Government Affairs for the WEDA, Eric Wareham plays a major role in expanding and enhancing WEDA's state advocacy network by working with legislators, governors and their staffs on legislative activities that impact WEDA and their dealer members. His public policy expertise and political experience is coupled has extensive state policy experience in both a trade association and the private sector.
Before joining WEDA, he served as in-house counsel for Kerr Contractors, an Oregon-based heavy civil construction company. He served as the Vice President of Government Relations and General Counsel for the Western Wood Preservers Institute. He has also held numerous staff positions in the Oregon State Legislature, and managed state and national political campaigns in the Northwest. He is a graduate of the Willamette University College of Law and Augusta State University.