Western Equipment, a 14-store John Deere dealership with locations in Oklahoma, Texas and New Mexico, is building a new 40,000 square foot facility in the new Plainview-Hale County Business Park in Plainview, Texas. The new location will employee 40-50 people, up from the current Plainview's store staff of 32, reports the Plainview Daily Herald. 
"We're proud to make this investment in a modern, customer-focused facility to provide the best level of support to our valuable Western Equipment customers in the Plainview and surrounding communities," said Colby Flaming, co-owner of Western Equipment. David Drake, Western's Plainview manager, added, "We are building a facility with our customers in mind. We have listened to what they want to see in a dealership and are building new and innovative features into the store."
Western Equipment's ownership group includes Robert Lorenz, Jeff De Fehr and Colby Flaming.
Formal groundbreaking for the new facility is expected to take place in the next few weeks, with a planned completion date within the next 12 months.
Read the full article here. 
For the latest news on dealer growth, including acquisitions, consolidations and new locations, visit our
Dealers on the Move feed
.
Dealers on the Move is brought to you by
Spader Business Management
.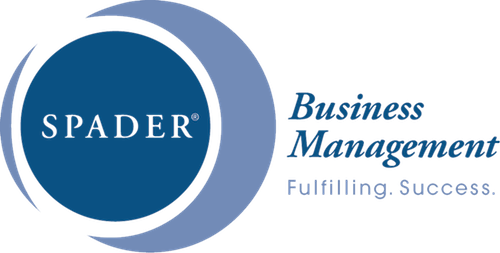 There's more to a successful year than setting a budget and selling inventory. How do you keep score and measure your progress? When do you know you have the right people in the right places? What can you do to use your Key Adjustment Zone to your advantage? To help you maximize your dealership's potential, turn to Spader Business Management where we have the right training, processes and guidance to make this year your very best.