SEMA Equipment, an 8-store John Deere dealership in southeast Minnesota will be consolidating 3 of its locations, reports KTTC. The Austin, Leroy and Spring Valley stores will be consolidated into a new location in Grand Meadow. The company held a groundbreaking for the new facility on May 8.
"We did a study with John Deere, what's called a location rationalization study," says General Manager Tom Wozney, "And what John Deere and we determined is that what made the most sense for the future in terms of customers, what's best for our customers and our employees was just to build one new modern facility that can provide state-of-the-art service to our customers and a great working environment for all of our employees."
All employees — approximately 45 in total — will be relocating to the new Grand Meadow facility. SEMA officials hope to be moving into the Grand Meadow facility in early 2019.
You can read the complete story here.
For the latest news on dealer growth, including acquisitions, consolidations and new locations, visit our
Dealers on the Move feed
.
Dealers on the Move is brought to you by
Spader Business Management
.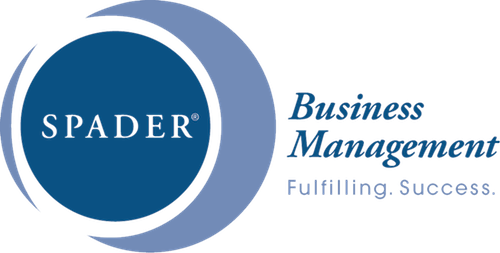 There's more to a successful year than setting a budget and selling inventory. How do you keep score and measure your progress? When do you know you have the right people in the right places? What can you do to use your Key Adjustment Zone to your advantage? To help you maximize your dealership's potential, turn to Spader Business Management where we have the right training, processes and guidance to make this year your very best.