Botkins, Ohio — Koenig Equipment Inc., a John Deere dealer based in Botkins, Ohio, is acquiring the assets and operations of Buchanan Power Equipment Inc. With the addition of the Buchanan location in Lebanon, Ohio, Koenig Equipment will have 14 dealership facilities serving customers in southwestern Ohio and southeastern Indiana.
"Koenig shareholders and family are honored that Buchanan would choose us to serve the customers, geography and employees they have developed over the last 70 years," said Koenig CEO Aaron Koenig. "In addition, we appreciate the confidence John Deere has shown in Koenig by choosing our dealership to represent their product in the Dayton and Cincinnati markets. Most importantly, we could not have reached this point without our fantastic customers and employees, both past and present."
The first day of business for the combined operation is scheduled for Monday, April 2, 2018. To learn more about Koenig Equipment and the products and services provided, please visit the company website at http://www.koenigequipment.com/ and follow the company on Facebook, Twitter and Instagram.
About Koenig Equipment
Founded in 1904 by John C. Koenig, now in its fourth generation as an employee-owned business, Koenig Equipment is a farm and turf equipment dealer proudly serving local agricultural communities, residential property owners, landscapers and contractors. With 14 locations across southwestern Ohio and southeastern Indiana, Koenig specializes in high-quality brands including John Deere, Honda and Stihl.
For the latest news on dealer growth, including acquisitions, consolidations and new locations, visit our
Dealers on the Move feed
.
Dealers on the Move is brought to you by
Spader Business Management
.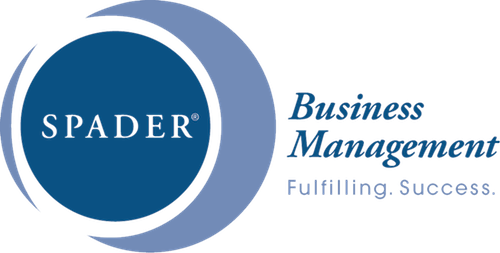 There's more to a successful year than setting a budget and selling inventory. How do you keep score and measure your progress? When do you know you have the right people in the right places? What can you do to use your Key Adjustment Zone to your advantage? To help you maximize your dealership's potential, turn to Spader Business Management where we have the right training, processes and guidance to make this year your very best.