Farm equipment dealer Heritage Tractor announced on its website that it has acquired Larson Farm and Lawn.
"We will be adding 9 John Deere dealerships in Missouri and Arkansas this spring. The 9 new locations, formerly Larson Farm and Lawn, present an ideal growth opportunity for Heritage Tractor. The expansion will allow us to increase the scope and scale of our businesses and our service area."
Heritage Tractor will now have 17 locations in three different states.
Kansas – Atchison, Baldwin City, Lawrence, Olathe and Topeka
Missouri – Adrian, Clinton, Smithville, Rogersville, Anderson, Nixa, Freistatt, West Plains, Lebanon, Rolla and Jefferson City
Arkansas – Harrison
"The collaboration of 17 locations will benefit each and every one of our customers," said Ken Wagner, owner of Heritage Tractor. We will have increased parts and service capacity and a larger inventory of new and used equipment to better serve you." 
For the latest news on dealer growth, including acquisitions, consolidations and new locations, visit our
Dealers on the Move feed
.
Dealers on the Move is brought to you by
Spader Business Management
.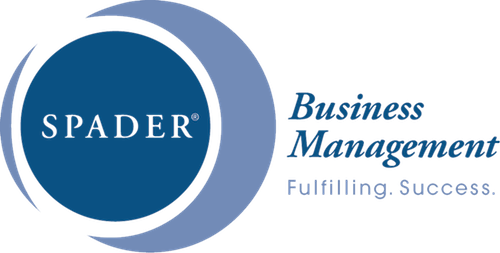 There's more to a successful year than setting a budget and selling inventory. How do you keep score and measure your progress? When do you know you have the right people in the right places? What can you do to use your Key Adjustment Zone to your advantage? To help you maximize your dealership's potential, turn to Spader Business Management where we have the right training, processes and guidance to make this year your very best.