According to published reports, Fargo, N.D.-based RDO Equipment Co. will acquire Evergreen Implement based in Othello, Wash.
The Columbia Basin Herald reported on Jan. 10 that John Deere dealer RDO will assume ownership of Evergreen's 5 Washington State John Deere stores located in Moses Lake, Othello, Coulee City, Pasco and Ritzville in early February.
Evergreen Implement was founded by Roger Thieme in the mid-1960s. "I've been in business 52 years. I'm 83 now," he said. "My son is an attorney in Seattle and doesn't want to run the company."
Currently, RDO owns and operates more than 75 dealerships in 10 states, focused on agriculture, construction, environmental, tree care, underground, and machine control, RDO Water, and sells brands such as John Deere, Vermeer and Topcon. In addition, the company currently operates in several international partnerships, including multiple locations in Russia, Ukraine, and Australia.
For the latest news on dealer growth, including acquisitions, consolidations and new locations, visit our
Dealers on the Move feed
.
Dealers on the Move is brought to you by
Spader Business Management
.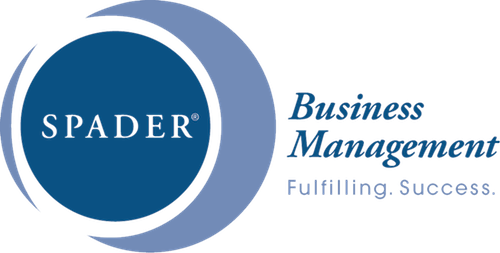 There's more to a successful year than setting a budget and selling inventory. How do you keep score and measure your progress? When do you know you have the right people in the right places? What can you do to use your Key Adjustment Zone to your advantage? To help you maximize your dealership's potential, turn to Spader Business Management where we have the right training, processes and guidance to make this year your very best.