Jason Ruggles has been elected to serve on the Board of Directors of the North Dakota Implement Dealers Assn. The election took place at the association's 116th annual convention held recently in Bismarck, N.D. Ruggles is the Regional Manager for West Plains Inc., a Case IH, New Holland, Bobcat dealer group with locations in Bowman, Beach, Dickinson, and Hettinger, N.D.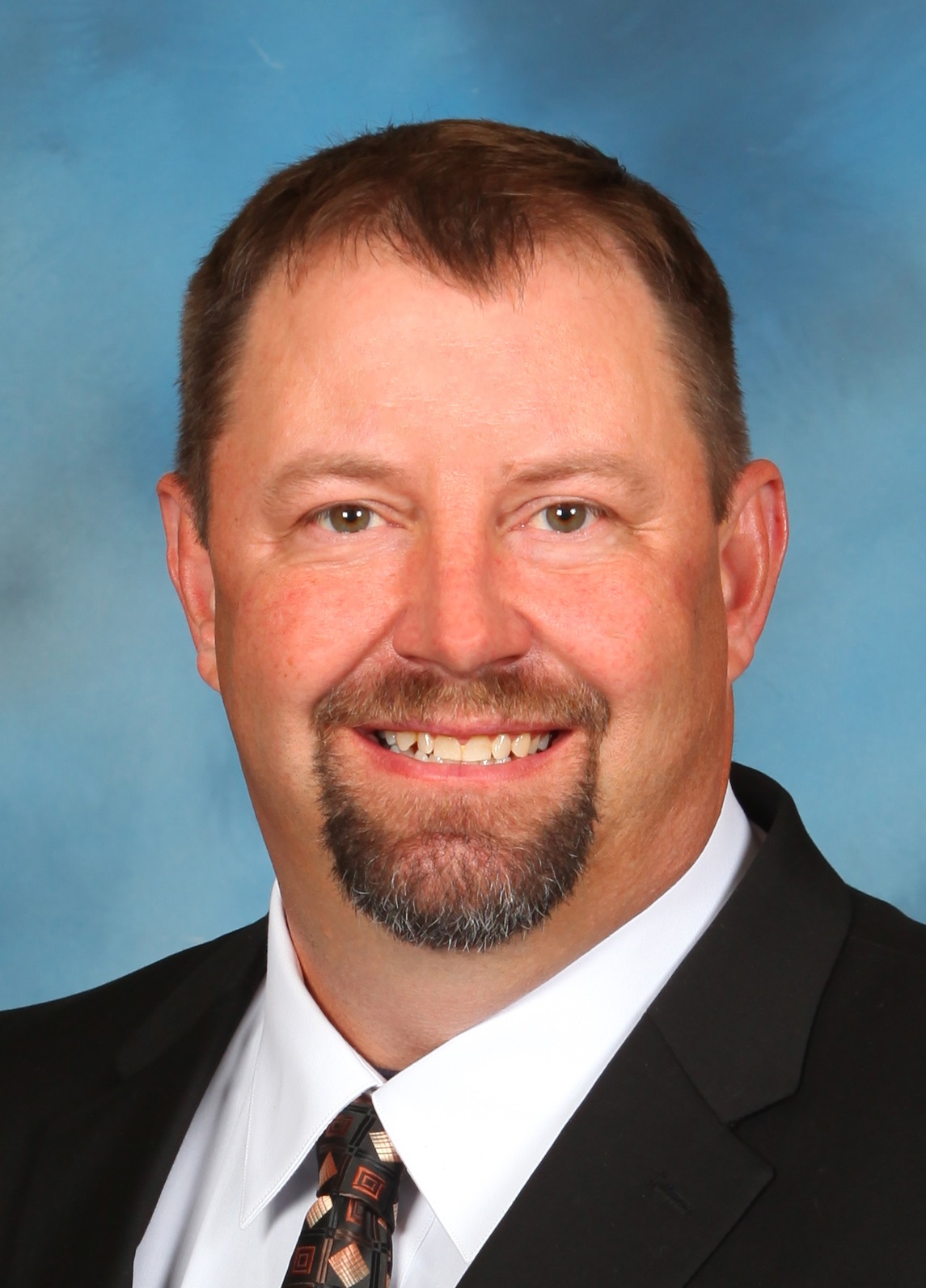 Ruggles currently serves as a member of the North Dakota Case IH Roughrider Board. He is also co-owner of Ruggles Farm/Ranch. Active in his community, Ruggles has served as vice president of the Bowman Area Jaycees, co-founder of Bowman Area Bull and Stallion Showcase, member and president of the Pastor to Parish Council for Bowman United Methodist Church, and as a member of the Farmer Rancher Banquet Committee for the Bowman Chamber of Commerce.
Ruggles has received the Top Contributor Award for NDIDA's Mastering Leadership Course 2009, and the Bowman County Friend of the Fair Award 2012. He was a member of the first graduating class of the "Case IH Pinnacle Program" in 2012, and the Bowman store was a 2012 recipient of "Pinnacle," a Sales and Marketing award, which recognizes the top 1% of North American Case IH dealers.
He resides in Bowman with his wife, Sasha, and their four children: Skylar, 16; Jacob, 15, Gracie, 10; and Lily, 4.
The North Dakota Implement Dealers Assn. (NDIDA), headquartered in Fargo, N.D., is the statewide trade association for 124 major line and shortline farm equipment dealers. NDIDA was formed in 1899. The mission of NDIDA is to promote the general welfare of its dealer members by providing a timely source of industry information, representing dealer interests in government regulation and legislation, enhancing dealer and employee education, supporting equitable dealer/manufacturer relations and offering specific business-related services which enhance the profitability of dealer members.