Lemken's new factory for crop protection implements was commissioned this fall. After 9 months of construction the production of all field sprayers has now been consolidated at the one site in Haren/Ems, Germany. The production facility was built to state-of-the-art standards and has sufficient space to accommodate further growth in Lemken's crop protection division.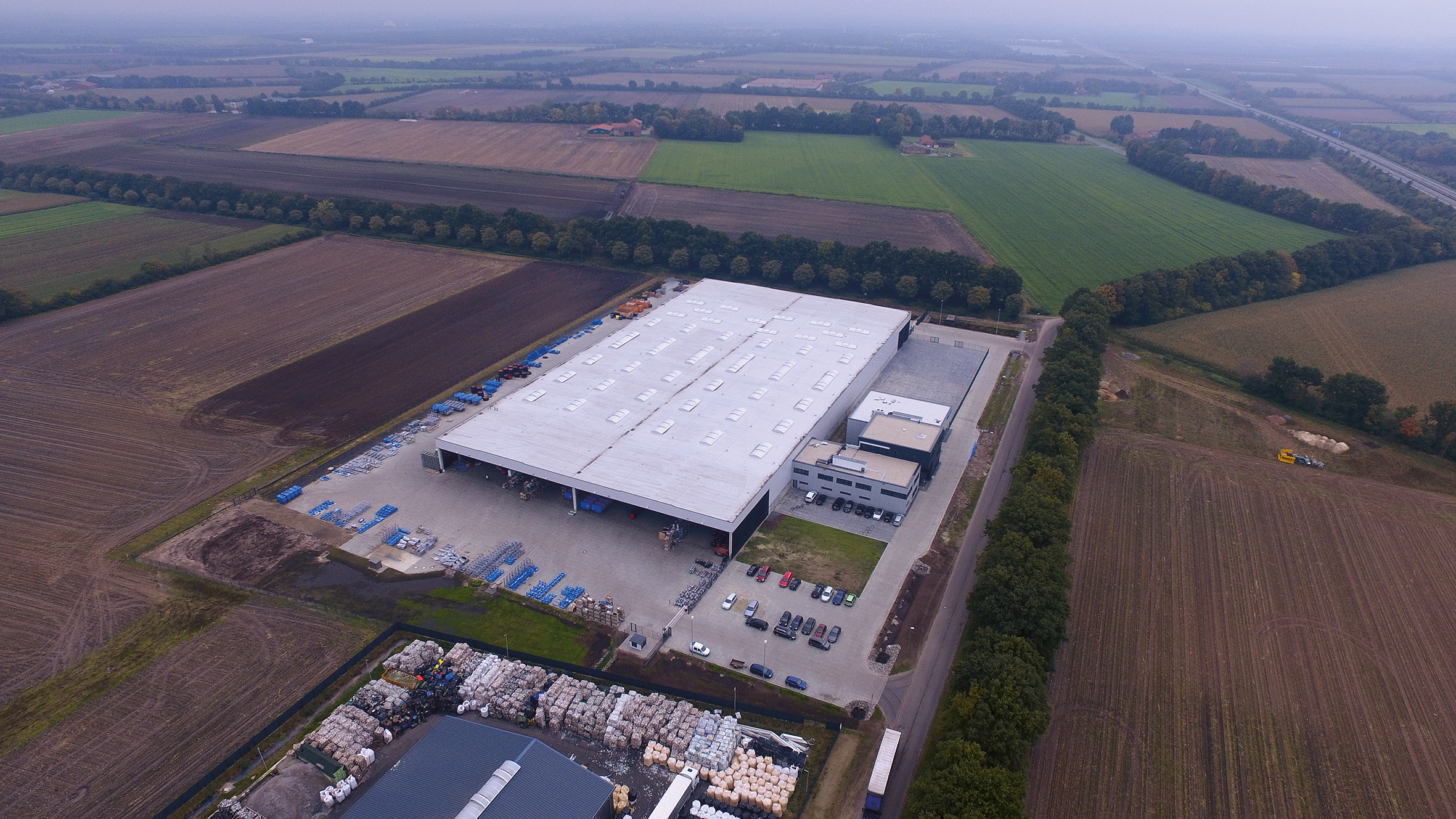 The company decided to build a new factory, as its production had outgrown the capacity of its existing sites. Lemken invested a total of €12 million in the new facility. The site, which is located close to the A31 motorway, offers excellent transport links and comprises a manufacturing hall with about 10,000 square meters of floor space and two adjacent areas for incoming goods and dispatch of about 1,700 square meters each. This ensures that incoming components can be smoothly transferred to manufacturing and finished products can be optimally prepared for dispatch.
Implements are assembled in continuous-flow production. Workstations are equipped with special assembly platforms, modular crane systems and tilt/swivel equipment designed according to the latest ergonomic standards. Two testing gutters extending over a total of 72 metres ensure that each and every machine will be thoroughly tested before it leaves the factory.
The new facility also includes an administration building and a showroom hall including four interconnected training rooms, where the latest information about Lemken crop protection technology can be shared on-site with Lemken employees and customers. A directly adjacent 2,000 square meter outdoor exhibition area and a 1.3 hectare field provide ample opportunity for demonstrating field sprayers in practical use.
The Haren site is currently home to 35 employees in production and administration, who are responsible for manufacturing the Primus and Albatros trailed sprayer, the Sirius mounted field sprayer and the Gemini front tank. Lemken's new Vega trailed field sprayer will go into series production in early 2016.