COLUMBUS,  Ohio — JD Equipment announces the promotion of Ted Miller to the position of corporate used equipment director and the hiring of Luke Harbage as the London,Ohio, store manager.

Ted Miller
"Ted has unparalleled knowledge of used equipment and will be a huge asset to marketing and selling our used inventory and Luke brings extensive experience in management, finance and agriculture" said Jeff Mitchell, CEO. "Both Ted's promotion and the addition of Luke to our management team strengthen our business and our commitment to our customers as we continue to serve you for the future. "
Miller is a graduate of Muskingum College and began his career at JD Equipment in 2002 as a sales coordinator and was named the London store manager in 2005. Harbage comes to JD Equipment with more than 10 years of agricultural lending experience, having worked at Merchants National Bank and Rabobank after beginning his career at Farm Credit Services.
"I'm excited to join the premier equipment dealership in Ohio." Harbage said. "JD Equipment has a long history of providing customers with the best in equipment, service and parts, and giving back to the community by supporting educational and charitable causes. I look forward to contributing to the growth and development of JD Equipment in the ever changing business environment we are all operating in."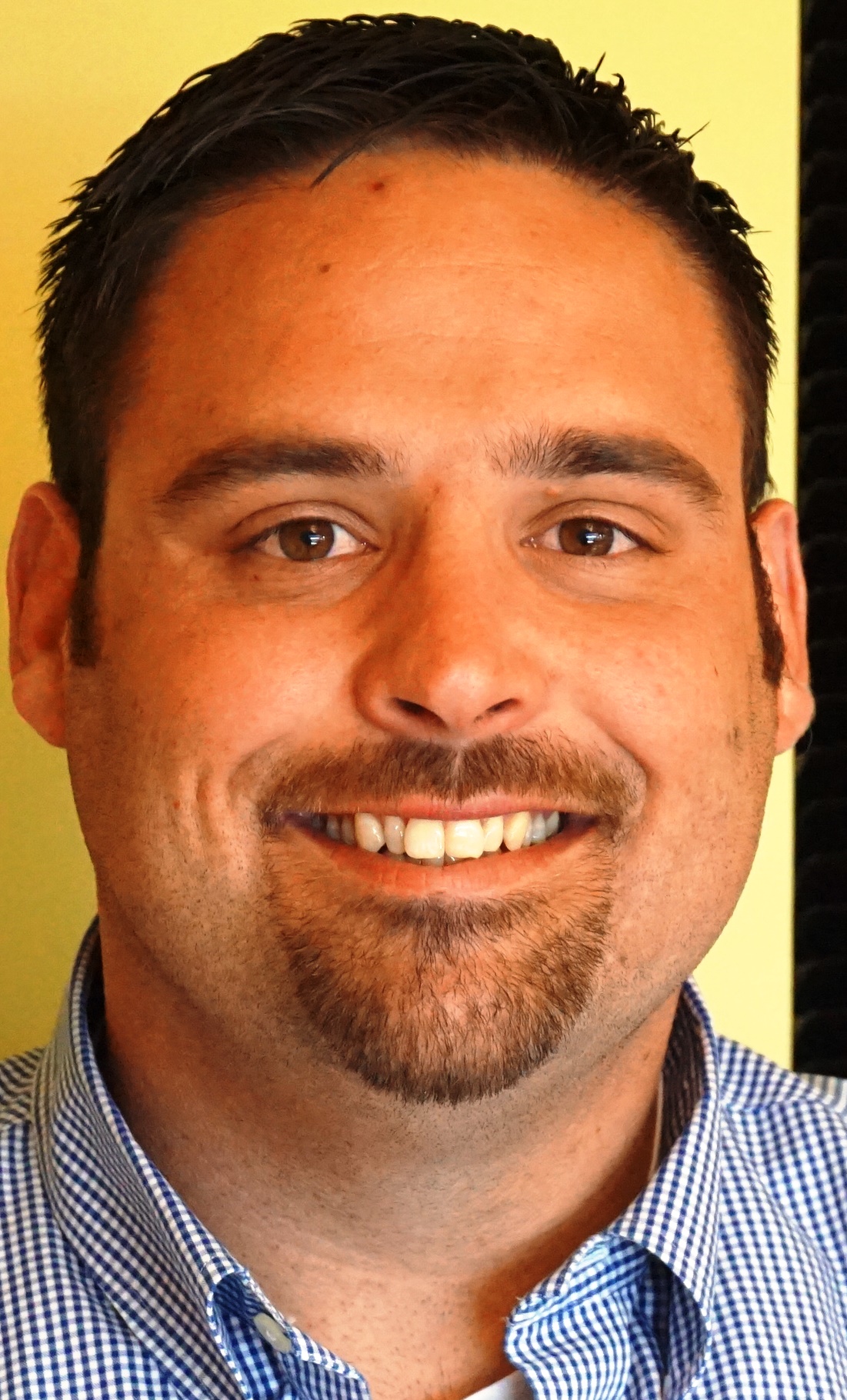 Luke Harbage
Harbage is a graduate of The Ohio State University and is currently pursuing his MBA from Ohio University. He grew up on a family farm and continues to be active in in the family's farming operations in South Charleston.